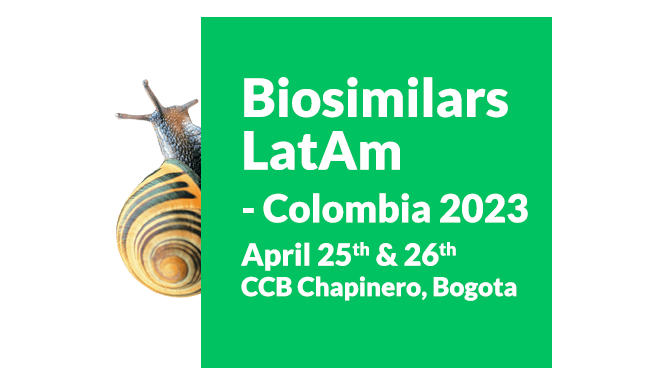 The Biosimilars LatAm – Colombia 2023  
The forum's goal this year is to deepen the Search for public-private partnerships between government and pharmaceutical companies for the production of biosimilars focusing on the efforts that have been made by the National Government at the head of the public sector and private industries; aimed at exploring alliances in search of technology transfers that allow the production of vaccines, biosimilars, development of technology for cancer among others.
These alliances are not new in the region, they are well known in Brazil as Partnerships for Productive Development (PPD) and recently in Mexico they have been implemented for the production of Covid vaccines; which suggests a trend in the region in search of expansion, development and investment that will ultimately benefit patients with the introduction of therapeutic options that can help to overcome the access disparities that our region and Colombia currently has.
Who will
you meet?
More than:
Industry Executives from Latam
From these areas:
Biosimilars
Biobetters
Biotechnology
Biotherapeutics
Analytical science
Regulatory compliance
Quality Control
Clinical immunology
Scientific Affairs
Pharmacovigilance
Research
Regulatory
Business Development
Marketing
Regulatory Updates (INVIMA)
Regulatory and Market Facts to Ingress into the Local Market
Local Research Initiatives
Round table. INVIMA & Local Producers.
Health Authorities Success in LatAm
Full programme in the PDF Agenda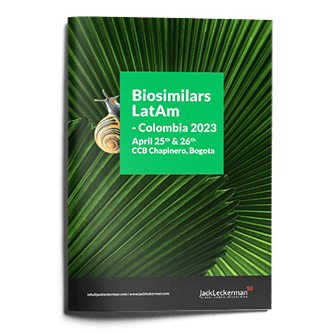 Photo Gallery from Previous Events