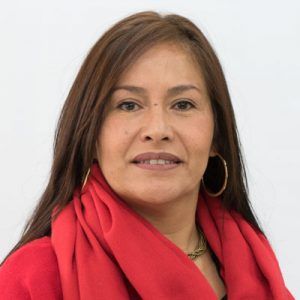 Think Tank "Medicines, Information and Power" UNAL, Colombia
Founder and Head
· Professor of pharmacoepidemiology and clinic pharmacy.
· High level technical advisor and policy maker on public health, with emphasis on access to medicines and biotherapeutics.
· Technical assistance on health economic assessment, selection and appropriate use of medicines and biotherapeutics.
· Design and development of Pharmacovigilance Studies and Drug Utilization Studies.
· Member of the WHO Expert Committee on Medicinal Product Safety which includes medicines, blood and other biological products, herbal and phytotherapeutic medicines (2010-2018).
· International lecturer in the subjects of experience and strategic thinking.