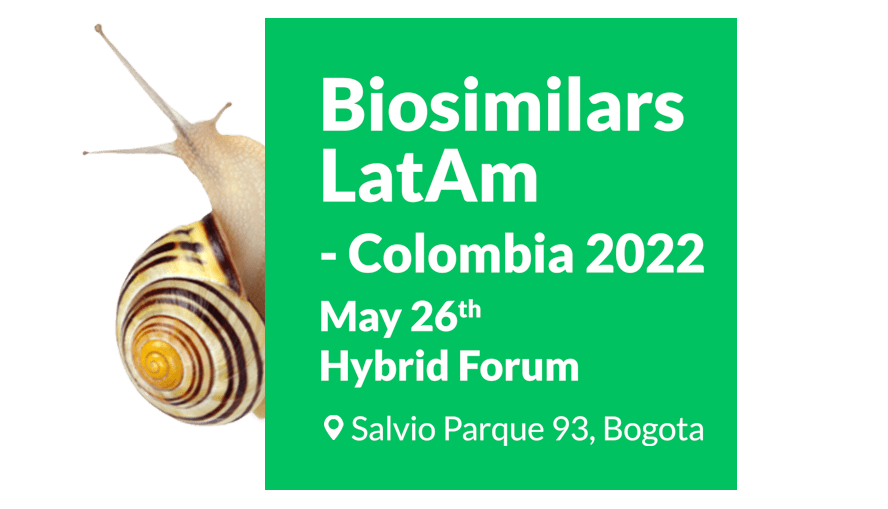 The FORUM is Coming LIVE! register until May 25th
ACCESS INSTRUCTIONS
Did you register and haven't received your access yet?
The access link has been sent to your inbox from: no-reply@zoom.us
The In-person access information has been sent to your inbox from coordination@JackLeckerman.com
Please search for this email address in your inbox, including your spam folder. If you need further assistance, please chat with us at the bottom-right corner of this page.

Who will
you meet?
More than:
Industry Executives from Latam
From these areas:
Biosimilars
Biobetters
Biotechnology
Biotherapeutics
Analytical science
Regulatory compliance
Quality Control
Clinical immunology
Scientific Affairs
Pharmacovigilance
Research
Regulatory
Business Development
Marketing
Regulatory Update: Worldwide Overview
The discussion from 2021 about Biosimilars production in LatAm continues including the important key factors such as The Development of a broader Regulatory Framework and a long-term pharmaceutical policy.
Technology Transfer Challenges and Opportunities
Exploring technology transfer opportunities, overcoming the challenges and inspiring Colombia by other LatAm countries to take the leap when it comes to launching the production and development of Biosimilars
Case Study: Dispensers Role in PV
The best-practices and improvement overview directly from Healthcare professionals to secure the traceability of medicaments and ability to track the patient's medical journey. Securing the ability to reacting promptly in case any adverse-effects happen and be able to change the cure knowing exactly the root of the problem
Patient-centered Communication
When it comes to accessing the relevant information about biosimilars in general, for some countries there is always room for improvement. In this panel, we will ease the process of bringing the necessary knowledge and awareness to build confidence in these medicaments.
Tendering Procedures: LatAm Overview
Sharing the overview of the different tendering systems within the countries in Latin America. Regulatory frameworks differences and best practices to comply with neccessary requirements considering the wide expertise. Transparent tender models, their advantages and those aspects that could be improved to increase and provide the access of life-saving medications to patients.
Biosimilars Market Innovation: from Developing a Mindset for Global Competitiveness to Business Strategies
Business talks: The local Biosimilar market and its innovations development using the right commercial strategies and a mindset for a global competitiveness.
Full programme in the PDF Agenda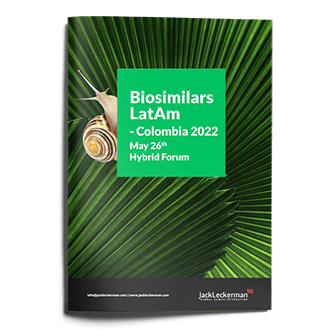 Cytiva is a global provider of technologies and services that help advance and accelerate the development and production of therapeutic products. Promoting training, speed and efficiency for research and production workflows, allowing the delivery of innovative medicines to patients.

The Sartorius Group is a leading international partner of life science research and the biopharmaceutical industry. With innovative laboratory instruments and consumables, the Group's Lab Products & Services Division concentrates on serving the needs of laboratories performing research and quality control at pharma and biopharma companies and those of academic research institutes. The Bioprocess Solutions Division with its broad product portfolio focusing on single-use solutions helps customers to manufacture biotech medications and vaccines safely and efficiently. The Group has been annually growing by double digits on average and has been regularly expanding its portfolio by acquisitions of complementary technologies. In fiscal 2019, the company earned sales revenue of some 1.83 billion euros according to preliminary figures. At the end of 2019, more than 9,000 people work at the Group's approximately 60 manufacturing and sales sites, serving customers around the globe.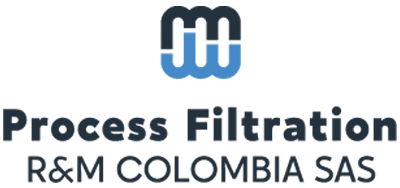 Technically and commercially support the country's industrial sector. Providing knowledge and experience to the food and beverage, cosmetic and pharmaceutical industry in separation, purification and filtration processes of critical fluids, as well as water, finished product, air lines, steam and venting.
Representatives of the main brands worldwide that are leaders in filtration, separation and purification processes, the support of allies in the United States and Asia to supply the consumption and logistics chain of our clients, complying with high quality standards.
Photo Gallery from Previous Events