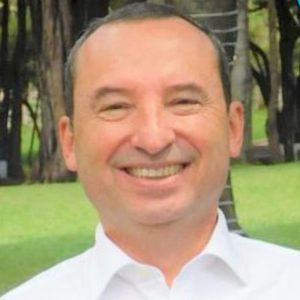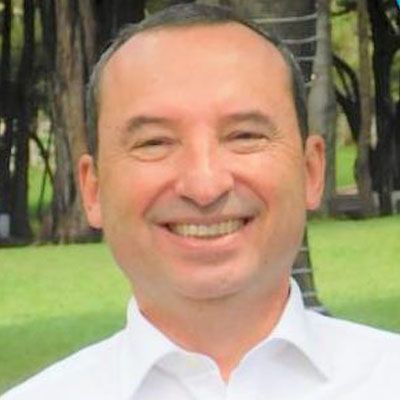 District Health Secretariat – Bogotá D.C., Colombia
Secretary of Health of Bogota
Medical Doctor. Specialist in Health Auditing from CES University and in Finance from EAFIT University. Master in Political and International Studies from Universidad del Rosario.
He has more than 20 years of experience at the national level. He worked as a doctor in different hospitals in Antioquia and has served as Vice President of Bonsalud EPS; Director of Health of the San Vicente de Paúl Society; Director of Public Health of the Mayor's Office of Medellín; Manager of Metrosalud and National Director of Nutrition of the Colombian Institute of Family Welfare (ICBF).
He has also been a professor at the CES, Rosario, EAFIT, and Autonomous Universities of Bucaramanga in postgraduate courses in health administration.