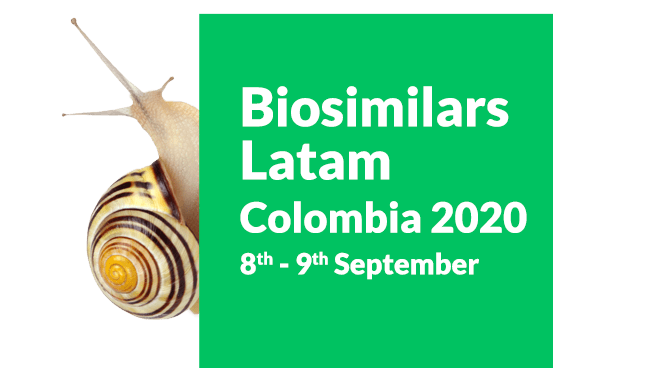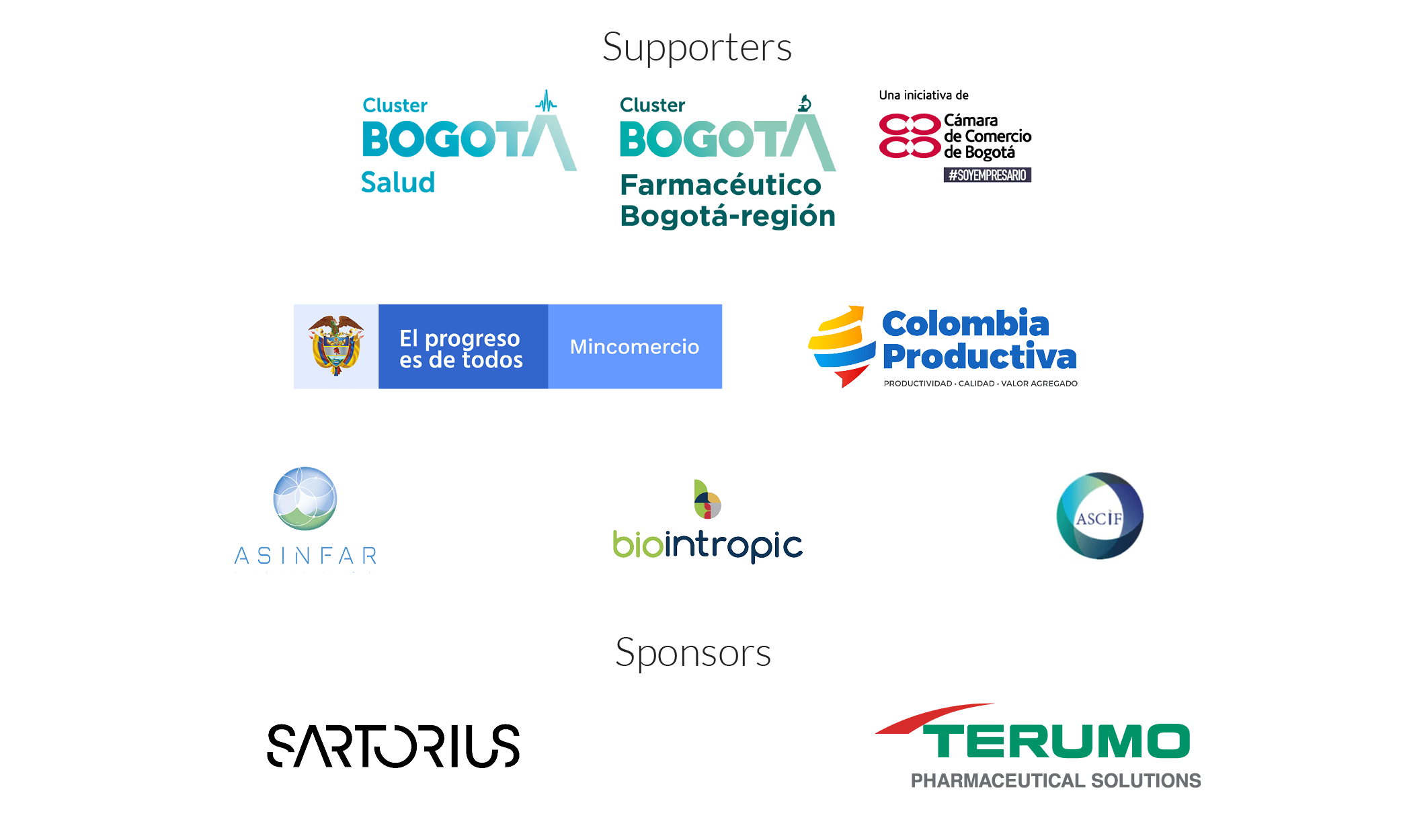 Summary
The regulation of similar biotherapeutic products varies widely among the different Latin American countries. While some of them are yet to introduce their own regulation, others — like Colombia, Brazil and Mexico — have opened ways to cheaper, complex and safe biological treatment for patients. However, many things need improving and a lot of experience is still necessary to develop a mature LATAM Biosimilars Market.
Biosimilars Latam – Colombia 2020 Forum is a unique and effective meeting point to share the information and experience Latin America's Pharmaceutical Industry needs to develop a dynamic and thriving biosimilars market.
Join us in Colombia and trigger a quantum leap in Latin American Healthcare!
Who will
you meet?
More than:
Industry Executives from Latam
From these areas:
Biosimilars
Biobetters
Biotechnology
Biotherapeutics
Analytical science
Regulatory compliance
Quality Control
Clinical immunology
Scientific Affairs
Pharmacovigilance
Research
Regulatory
Business Development
Marketing
Perspectiva de los Biosimilares en Latam
Análisis de la Industria Biotecnológica Colombiana
Percepción de los Biosimilares por parte de Pacientes y Profesionales de la Salud Locales
Intercambiabilidad en Latam
Tecnología Actual Utilizada en Latam para el Desarrollo de Biosimilares
Estándar internacional para la evaluación y aprobación de productos biológicos / biosimilares
El Valor agregado que las organizaciones de pacientes le podemos brindar a la industria
Terumo
We develop alliances with pharmaceutical companies, using Terumo technology to develop, manufacture and supply solutions to injectable drug delivery challenges. We pride ourselves on offering a portfolio of products and services for the pharmaceutical industry. By anticipating trends and maintaining a constant dialogue, we provide a first class customer experience.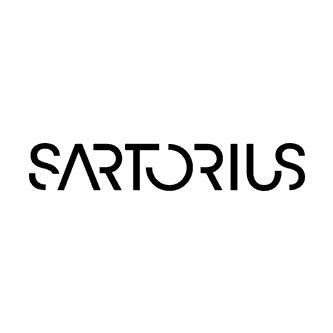 Sartorius
The Sartorius Group is a leading international partner of life science research and the biopharmaceutical industry. With innovative laboratory instruments and consumables, the Group's Lab Products & Services Division concentrates on serving the needs of laboratories performing research and quality control at pharma and biopharma companies and those of academic research institutes. The Bioprocess Solutions Division with its broad product portfolio focusing on single-use solutions helps customers to manufacture biotech medications and vaccines safely and efficiently. The Group has been annually growing by double digits on average and has been regularly expanding its portfolio by acquisitions of complementary technologies. In fiscal 2019, the company earned sales revenue of some 1.83 billion euros according to preliminary figures. At the end of 2019, more than 9,000 people work at the Group's approximately 60 manufacturing and sales sites, serving customers around the globe.
Photo Gallery from Previous Events