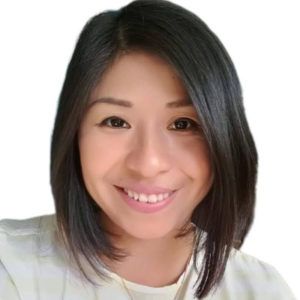 General Directorate of Medicines Supplies and Drugs – Ministry of Health, Peru
Specialist in the Sanitary Evaluation of Biological Products
Nicole Lazo was graduated as a pharmacist in Inca Garcilaso de la Vega University. She has a second specialist in pharmaceutical legislation and regulatory affairs and a master in pharmaceutical legislation and intellectual property.
Since 2010 to 2014, she worked in the industry of pharmaceutical products in the areas of quality assurance and regulatory affairs, with the responsibility of the sanitary registration of the pharmaceutical products and the compliance of GMP and GSP.
Since 2014 to 2016, she worked in DIGEMID as a reviewer of medicines. Currently, she is working as a CMC reviewer of the team of biological products.