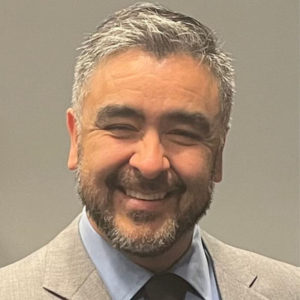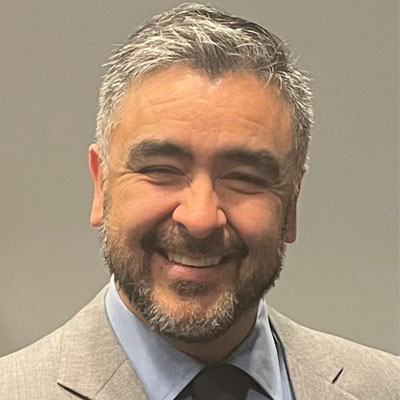 Former National Director at ISP, Chile
Former Advisor Cabinet Minister at MinAgri, Chile
Pharmaceutical Chemist (Chile)
General Director Regulatory Agency inHouse.
Advisor and Consultant to private and public companies and institutions in Chile and Latin America.
Counselor of foundations and associations.
Academic in National and International Universities in matters of PV, Regulation, Health and Business Management. (post degree and pre degree)
Public Hospital Management Advisor.
COVID19 Vaccine Coordinator POSTA CENTRAL (Emergency Hospital Public Assistance of Chile), (First LATAM vaccines)
• Vice President of the Chilean Pharmacovigilance Society.
• Director of the Chilean Patient Safety Foundation.
• Member of the Latin American Network of Human Factors / Ergonomics in health systems (RELAESA).
• Vice President of ALO Prociencia (LATAM association of regulatory agents)
• Member of Pro Salud Chile (health innovation guild).
• Member of the Colombian Association of Pharmacovigilance.
• Cooperated with and advisor to the Mexican Pharmaceutical Professional Associations. (AMEPRES)