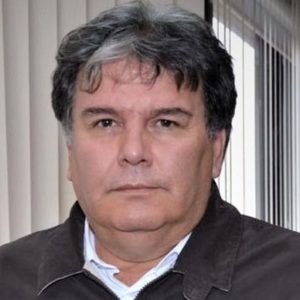 Instituto Nacional de Salud, Colombia
Production Director
Veterinary Doctor from the National University of Colombia, specializing in EAN Technology Management, who completed his Immunology and Virology internships at the NIAH (National Institute of Animal Health) in Japan.
He has more than 25 years of experience in the production of viral and bacterial vaccines, he has been director of production of biologicals, Bioprocess specialist and auditor of BSL 3Ag level Biosafety Plant.
In addition, he has been a consultant in industrial yeast cell mass production, industrial ethanol production, antibiotics, fungal propagation, plant cells, and other biotechnological projects.