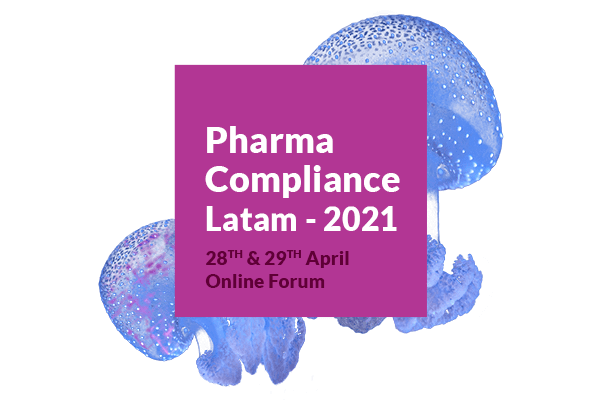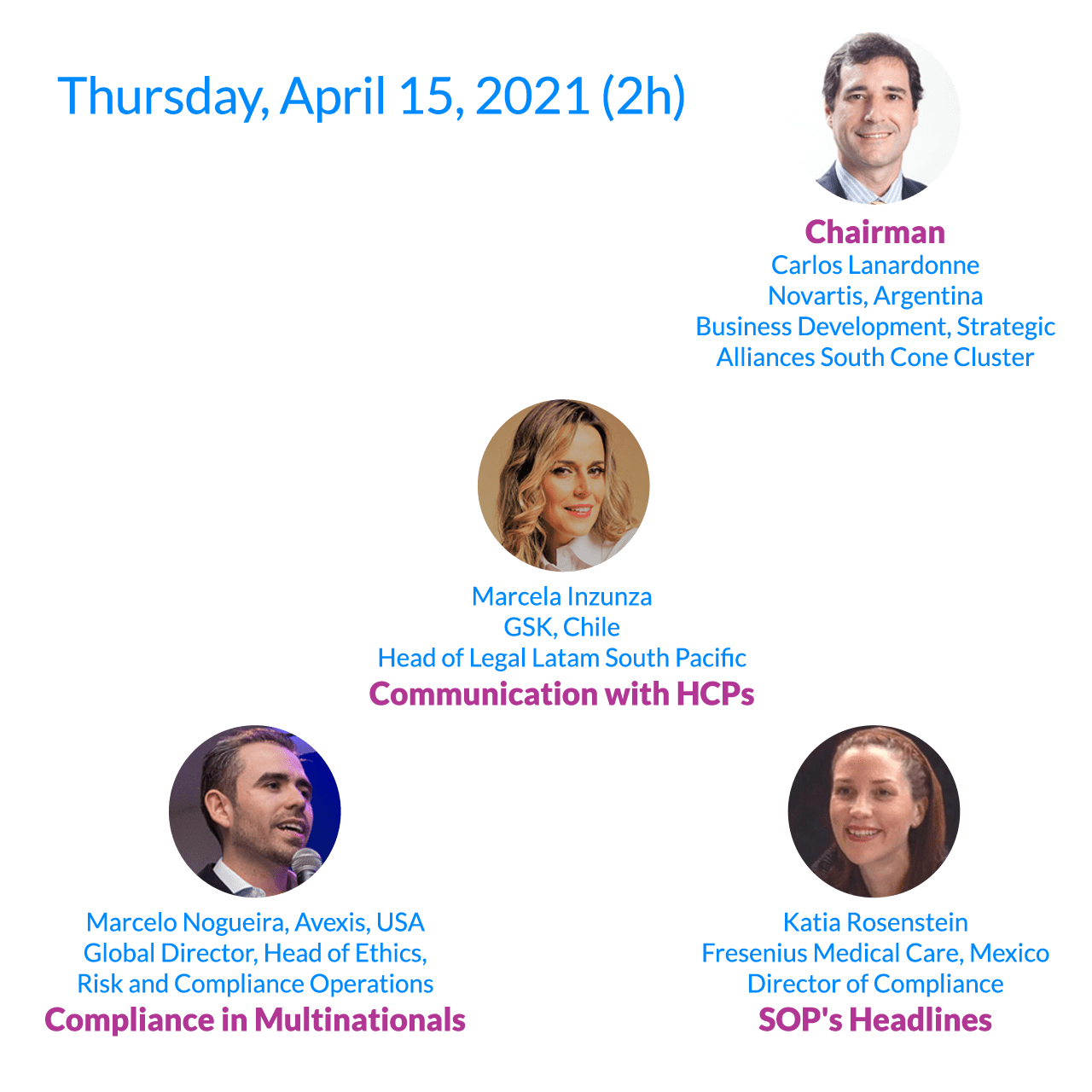 SUMMARY
Pharma Compliance Latam – 2021 is a platform for industry leaders in the region to share experiences, knowledge and understand the trends that mark the future of this industry.
The environment has changed, the Regulations got modified and outside circumstances like the Covid, have forced us to improve on the run. We want to "touch base", make a pause and for 2 days, share best practices and learn better tools to move in along the changes and updates.
From these areas:
Ethics and Compliance
Corporate Responsibility
Quality Assurance
International Contracts
Regulatory Compliance
Corporate Compliance 
Legal Affairs
Internal Audit
Business Conduct
Transparency Operations
Private practice Lawyers
Compliance in Pandemic times
What has changed since the lockdown and mobilisation limitations
Risk profiling
Red flags all employees should be aware of
Regulatory Open Table
How can companies and regulatory agencies meet the requirements of both?
Challenges in the Interactions with Health Care Professionals
Clear communication between Pharma companies and Healthcare Professionals, key steps and agreements.
The new On-line methods
Telemedicine, webinars, quick-cards. Their regulations and implementations
Importance of an adequate implementation of SOP's
How, why and how often SOP's should be updated
How to keep processes running in a sustainable way
Making sure the processes have a strong ground and are sustainable to mantain
Compliance trends in Latam
Which are going to be the next tendencies in the field
Full program in the PDF Agenda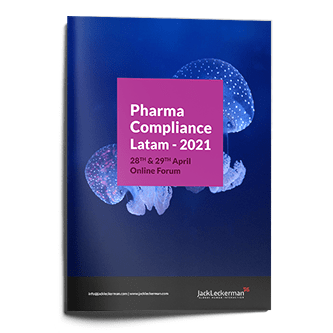 Kestener, Granja & Vieira Advogados was incorporated with the purpose of offering our clients not only excellence but, above all, partnership, commitment, dedication and deep knowledge of their businesses.
Photo Gallery from Previous Forums