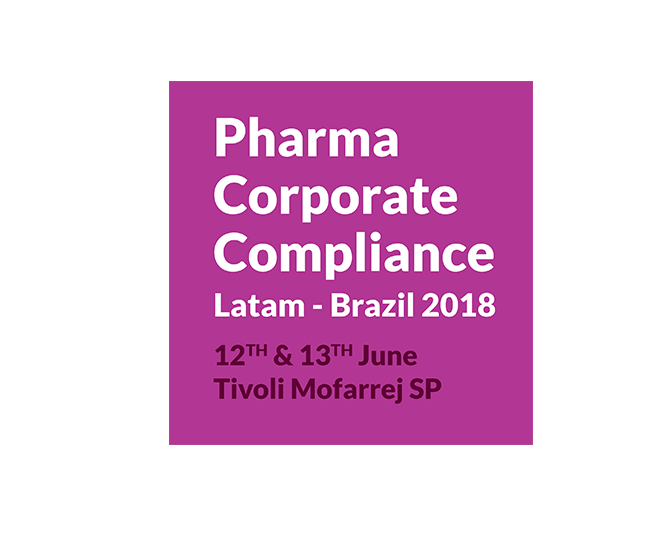 Summary
The constant regulatory changes around the region and increased awareness of corruption and bribery, have given us strong reasons to bring you deep knowledge and experiences for reinforcing and enlarging your Compliance Program with the Corporate Compliance Pharma Congress Latam to be held in Sao Paulo, Brazil.
You will have the exclusive opportunity to get up to date with new regulations, foresee penalties and sales reductions due to gaps in your compliance program as well as to assure superior interaction with Associations, Governments and Third Parties.
.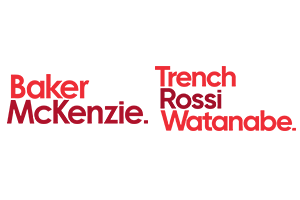 Trench Rossi Watanabe is one of the largest law firms in Brazil and is highly-ranked in nearly all areas of practice.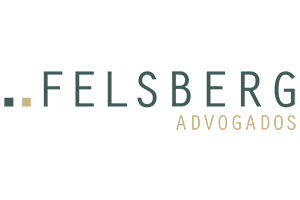 Felsberg is a law firm with a history of more than 45 years of dynamic and pioneering work in a world in constant change.
Latam Regulations Update
Regulations Update in Colombia, Brazil, Argentina and Peru by experts.
Expert Advise
How to Deal with the Grey Areas in the Legislation
Panel Discussion
Judicialization of Health
Pedagogic Technics for Compliance Officers
Transparency Environment Updating
How to be prepared to comply with, key controversial issues and potential impact to pharmaceutical sector
Job Opportunities in Brazil, Argentina, Colombia & Mexico
Trends and Current Situation
Risk Mitigation Alternatives
How to Respond to Internal/External Audits
How to Develop the Soft Skills of Compliance Officers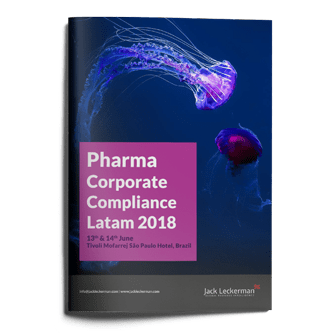 3rd Parties Due Diligence
Most HCPs and patients lack information on Biosimilar medication. Why does this matter and what can be done?
Round Table
HCP's & Association's Interaction Controls
HCC officer – The Importance to Act as a Business Partner
Advantages of being a business partner and key attitudes needed to be one
Compliance Role Only Related to Lawyers?
Defining a Monitoring Plan Based on Risk Assessment
Case Study
Expert Panel
Industry leaders and their actual vision for the region
Photo Gallery from the Event