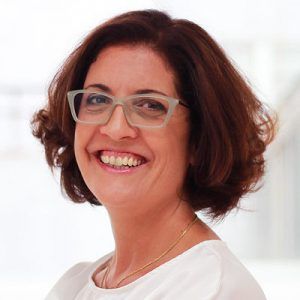 Aximport, Argentina
General Manager
Professional with a solid background in Human Resources, Administration, Finance, Legal and Corporate Affairs within the Pharmaceutical Industry.
She has outstanding experience in corporate matters related to area management, team leadership and implementation of work policies and procedures, as well as in the optimization of processes in administration and Finance.
Negotiation skills, with a strong focus on internal and external customers, as well as for the management of interpersonal relationships and people development.