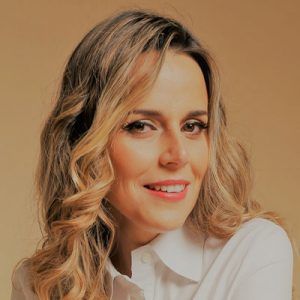 GSK, Chile
Head of Legal Latam South Pacific
Corporate Lawyer, Master of Business Laws – LL.M. in Business Law and Diploma in Free Competition, Pontificia Universidad Católica de Chile; Postgraduate Degree in Regulatory Affairs of Drugs, Biological Products and Cosmetics, Universidad de Chile; M.P.L., Yale School of Management, among others.
Director and National Vice President of Technical Committees of the World Compliance Association, Chile Chapter. Mentor at Inspiring Girls & WoomUp. Ambassador of Her Global Impact. Member of Women Leaders of the Americas and European Legal Technology Association. Affiliated to the Chilean Bar Association.
University professor and author of several articles in her field of expertise.
Distinguished as Lawyer of the Year by LWYR Magazine, 2020, among other recognitions.