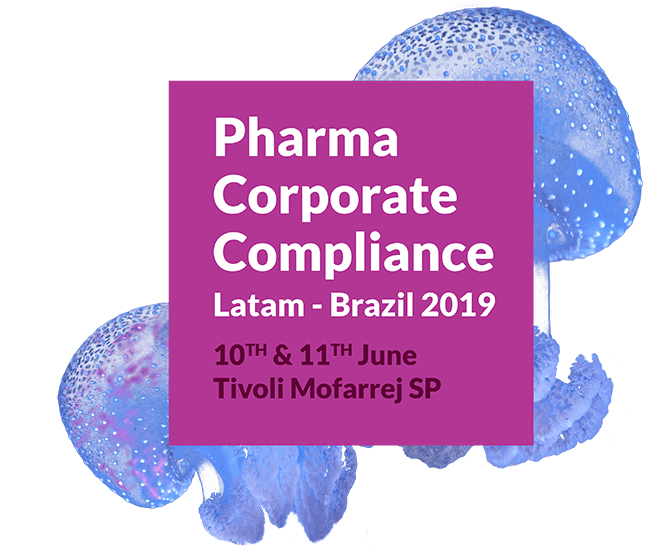 AACC, OSID, Hospital Albert Einstein, INTERFARMA, Brazilian Institute of Law Business Ethics and FADEPOF.
Laboratories Richmond, Bausch Health Companies, Novartis, ARTHREX, Odebrecht, upLexis, Uber, FIA Business School, Sanofi, Johnson & Johnson, Biogen, Allergan, Cristal, Laboratorios Bagó, CAC OAB/SP Pinheiros.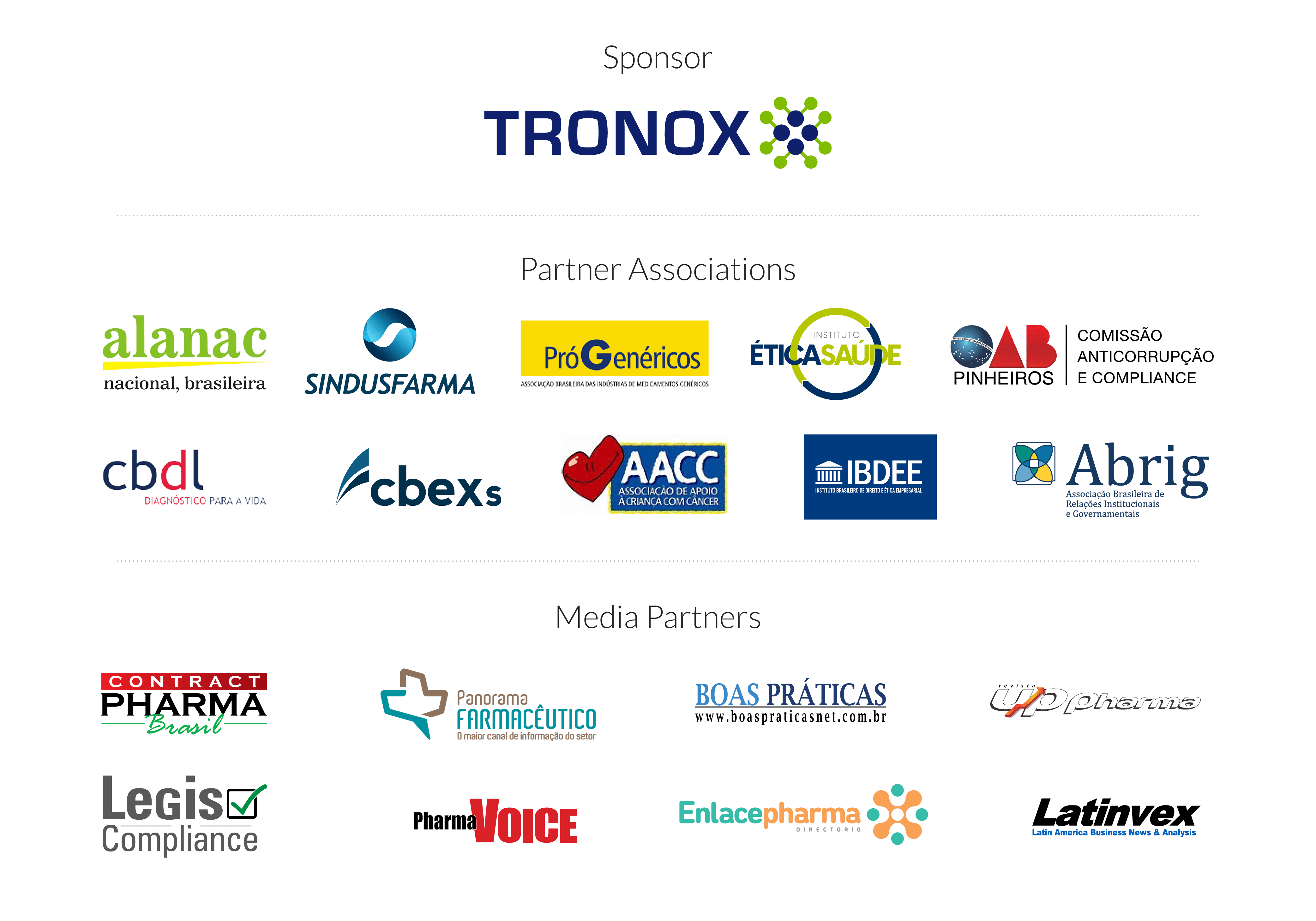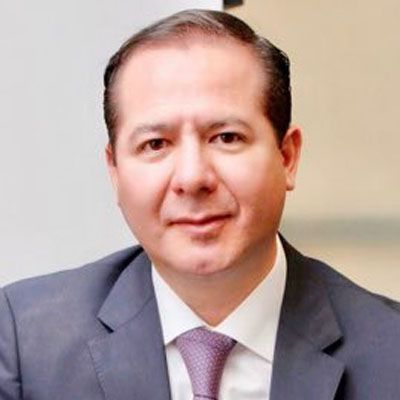 Aló ProScience, President
US Pharmacopeia, Board Member
read more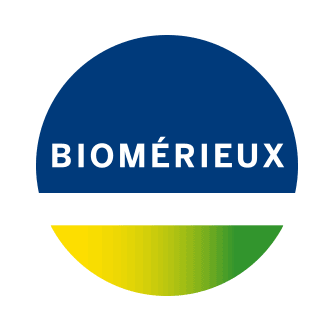 BioMérieux
The production of biologic-based pharmaceuticals is long and complex. Rapid answers from in-process controls confirm your production process is operating as designed—efficiently confirming product quality. With the most comprehensive portfolio of microbiology solutions for bioproduction, bioMérieux helps protect your customers, keep you in compliance, and improve your bottom line.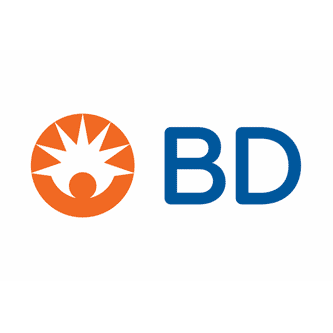 Becton Dickinson and Company
BD is a global medical technology company that is advancing the world of health by improving medical discovery, diagnostics and the delivery of care. BD leads in patient and health care worker safety and the technologies that enable medical research and clinical laboratories.
Terumo
We develop alliances with pharmaceutical companies, using Terumo technology to develop, manufacture and supply solutions to injectable drug delivery challenges. We pride ourselves on offering a portfolio of products and services for the pharmaceutical industry. By anticipating trends and maintaining a constant dialogue, we provide a first class customer experience.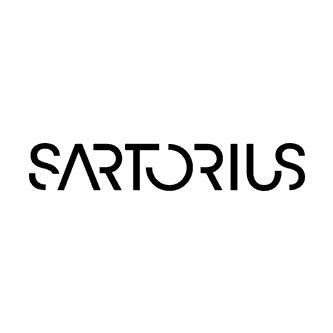 Sartorius
The Sartorius Group is a leading international partner of life science research and the biopharmaceutical industry. With innovative laboratory instruments and consumables, the Group's Lab Products & Services Division concentrates on serving the needs of laboratories performing research and quality control at pharma and biopharma companies and those of academic research institutes. The Bioprocess Solutions Division with its broad product portfolio focusing on single-use solutions helps customers to manufacture biotech medications and vaccines safely and efficiently. The Group has been annually growing by double digits on average and has been regularly expanding its portfolio by acquisitions of complementary technologies. In fiscal 2019, the company earned sales revenue of some 1.83 billion euros according to preliminary figures. At the end of 2019, more than 9,000 people work at the Group's approximately 60 manufacturing and sales sites, serving customers around the globe.
What actions are public authorities taking towards promoting greater transparency in Latin America?
Monica da Luz Carvalho Soares
ANVISA, Brazil
Head of Knowledge, Innovation and Research (GGCIP)
Luis Rodrigo Piñeiro
ANMAT, Argentina
Direction of Institutional Relations and Advertising Regulation
Carolina Palhares Lima
Health Ministry, Brazil
Director of integrity
How to demonstrate and document compliance awareness and efforts
Martha Patricia Rivas Mandujano Bausch
Health Companies, Mexico
Regional Director Compliance Officer LatAm
Latam Fair Market Value Considerations
José Alfredo Sedano
Biogen, Mexico
Associate Legal Director & Compliance Officer Mexico & Colombia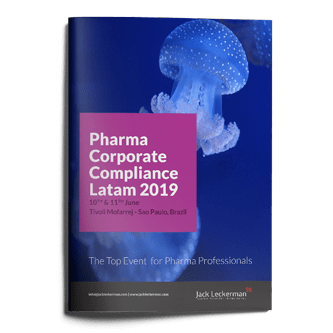 How to generate credibility in compliance programs
Felipe Dantas
CGU, Brazil
General Counsel
Legislative changes in relation to the criminal liability of companies and how it affects pharmaceutical companies in Chile
Giovanna Gardella
Laboratorios Bagó, Chile
Compliance Legal Adviser
Full programme in the PDF Agenda
Photo Gallery from Previous Events