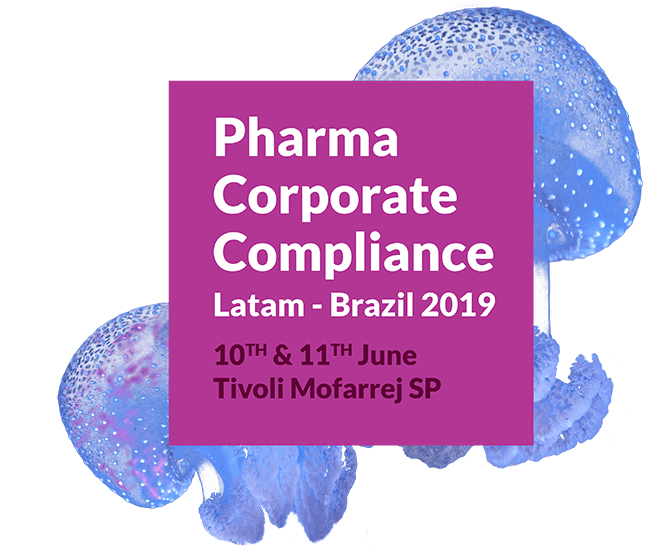 AACC, OSID, Hospital Albert Einstein, INTERFARMA, Brazilian Institute of Law Business Ethics and FADEPOF.
Laboratories Richmond, Bausch Health Companies, Novartis, ARTHREX, Odebrecht, upLexis, Uber, FIA Business School, Sanofi, Johnson & Johnson, Biogen, Allergan, Cristal, Laboratorios Bagó, CAC OAB/SP Pinheiros.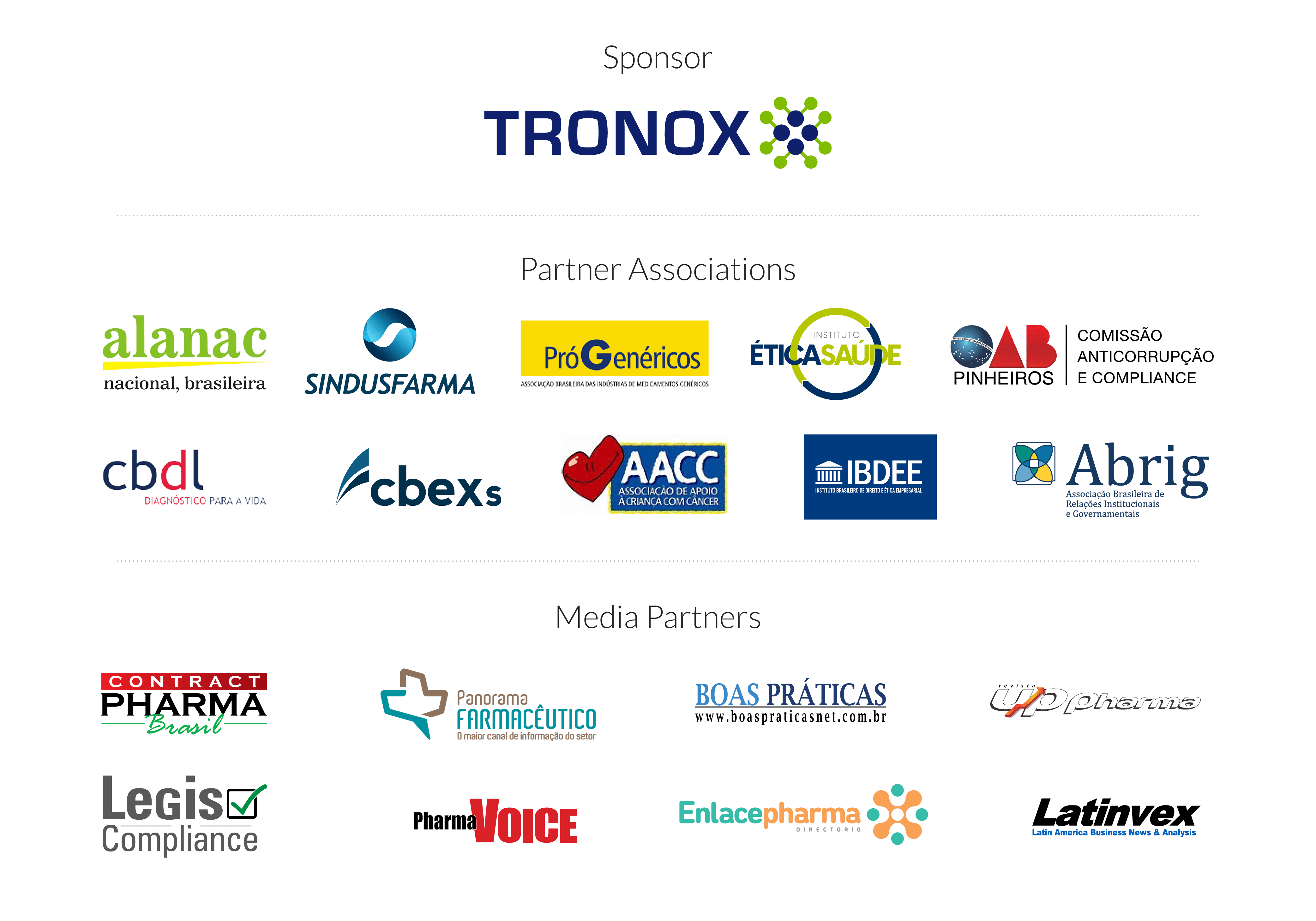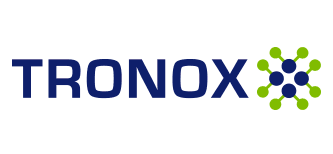 Cristal Pigmentos do Brasil SA is a subsidiary of Tronox Holdings plc, a vertically integrated mining and inorganic chemical business. Tronox mines and processes titanium ore, zircon and other minerals, and manufactures titanium dioxide pigments that add brightness and durability to paints, plastics, paper and other everyday products.
What actions are public authorities taking towards promoting greater transparency in Latin America?
Monica da Luz Carvalho Soares
ANVISA, Brazil
Head of Knowledge, Innovation and Research (GGCIP)
Luis Rodrigo Piñeiro
ANMAT, Argentina
Direction of Institutional Relations and Advertising Regulation
Carolina Palhares Lima
Health Ministry, Brazil
Director of integrity
How to demonstrate and document compliance awareness and efforts
Martha Patricia Rivas Mandujano Bausch
Health Companies, Mexico
Regional Director Compliance Officer LatAm
Latam Fair Market Value Considerations
José Alfredo Sedano
Biogen, Mexico
Associate Legal Director & Compliance Officer Mexico & Colombia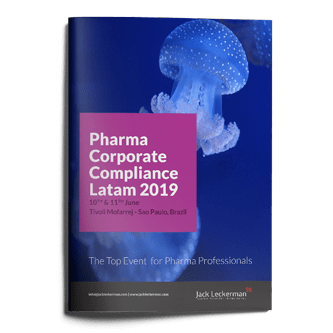 How to generate credibility in compliance programs
Felipe Dantas
CGU, Brazil
General Counsel
Legislative changes in relation to the criminal liability of companies and how it affects pharmaceutical companies in Chile
Giovanna Gardella
Laboratorios Bagó, Chile
Compliance Legal Adviser
Full programme in the PDF Agenda