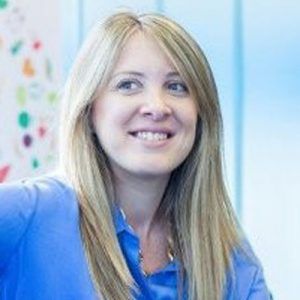 Novo Nordisk, Argentina
Senior Legal & Compliance Director
Mariana Fiordilino is a Lawyer graduated from the Universidad Católica Argentina and a Bachelor in Management and History of the Arts, graduated from the Universidad del Salvador. In 2014 she obtained the Latin America Healthcare Compliance Program certification at the University of Miami. She is a member of the Public Bar Association (Colegio Público de Abogados de Capital Federal).
In 2007, she began her career as an in-house lawyer with compliance functions in different multinational pharmaceutical companies like Roche and Bayer. Previously, she took her first steps as an attorney in top ranked Argentinean law firms.
In 2014 she acted as Compliance Committee´s coordinator of the Cámara Argentina de Especialidades Medicinales (CAEMe).
She was an associate professor at the Universidad del Salvador in Arts Management II and together with Dr. Carlos Paz, co-author of the first edition of the "Compendio de nociones de derecho para la gestión de las artes".
She participates frequently as speaker in Compliance Events. Recently, she contributed in "Perspectivas de Compliance, local, federal y global" which was the first edition of a Compliance based approach course developed for the Universidad Católica Argentina´s Law School.