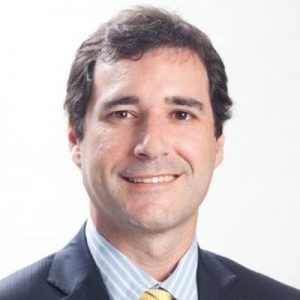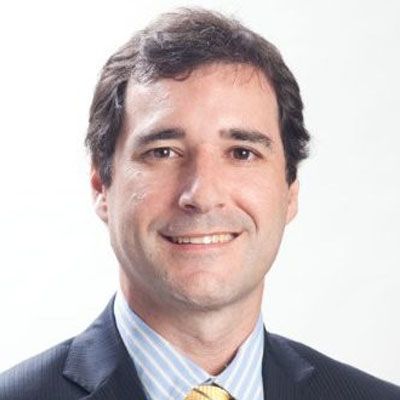 Novartis, Argentina
South Cone Cluster Head at Novartis, for Business Development, Strategic Alliances & Established Medicines Business Unit
Carlos Lanardonne is currently the Head of Business Transformation for the South Cone Cluster at Novartis Pharmaceuticals. In this role, he is responsible for the Established Medicines Business Unit, the Strategic Alliances with other Pharma Companies, and, finally, the Business Development & Licensing function.
Carlos joined Novartis in January of 2011. Prior to this role, he was the Regional Ethics, Risk & Compliance Head for the Latin American & Canada. Before such role, he was the Head of Legal & Compliance for the Sandoz Division at Novartis in Latin America. And, finally, before that, he was the Country Legal & Compliance Head for Novartis in Argentina.
Earlier in his career, Carlos worked in a number of national and international Law Firms in Argentina, specializing in Litigation and Corporate Law. After almost ten years working as a Law Firm lawyer, he moved into the corporate work where he spent seven years at British American Tobacco (BAT) South Cone, being his last role the Head of Legal for Paraguay and Uruguay.
Carlos obtained his Law Degree from the University of Buenos Aires, Argentina, and a Master (LLM) in Laws and Economics from the University Di Tella, also in Argentina. He is also a Certified Compliance Officer from the University of Miami, in the US.
An Argentinean national, Carlos has lived and worked in Argentina, Uruguay, Paraguay, and the United States. He is currently back in his home country, and lives with his wife and five children.