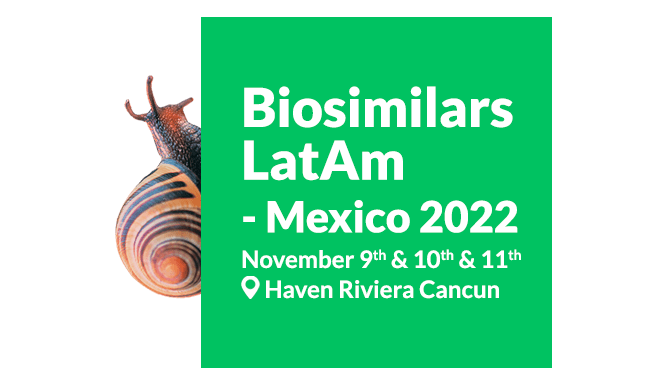 The Biosimilars LatAm – Mexico 2022 forum's main focus is The Collaborative Approach which is priorly aimed at harmonizing the legal frameworks that are applicable to biosimilar drugs.
The goal is to seek and strengthen all prescription and access processes of these treatments in order to help the patients in the region.
Collaborative approaches in general, require a multidisciplinary effort and therefore all sessions presented during this forum, will provide you with a wide scope of the current status and efforts that have been made towards the improvement of the public health sector in Mexico and Latin America.
Featured panels:
– Regulatory
– Quality & Production
– Commercialization
– Innovation & Competition

Who will
you meet?
More than:
Industry Executives from Latam
From these areas:
Biosimilars
Biobetters
Biotechnology
Biotherapeutics
Analytical science
Regulatory compliance
Quality Control
Clinical immunology
Scientific Affairs
Pharmacovigilance
Research
Regulatory
Business Development
Marketing
Collaborative: Reference Authorities' Updates and Actions Towards Regulation for Biosimilars
Stay on top of the newest regulations and tendencies led by reference authorities on biosimilars regulatory frameworks
Quality and Integrity of Biopharmaceutical Products Within Production Processes
How to ensure the safety of biotech products within Production processes? Experts sharing their point of view
Commercial Measures for Biosimilars in the LatAm Markets
Commercial strategies and market dinamycs to ensure the promotionof biosimilars uptake in Mexico and LatAm
Global innovation and Competitiveness in Pharmaceuticals: Biosimilars Case Study
How to innovate in the biosimilars industry and highly competitive markets?
Full programme in the PDF Agenda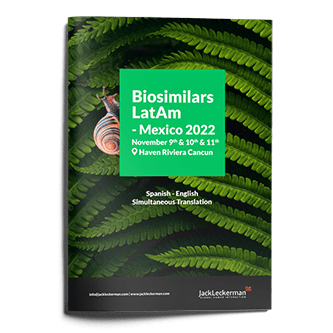 Photo Gallery from Previous Events