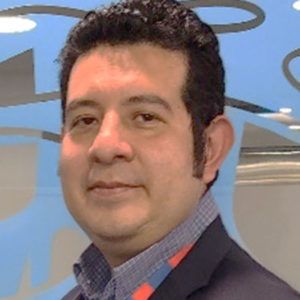 Merck, Mexico
Sr. Technical Application Specialist
Application specialist for normal and tangential filtration with focus on integrated solutions for northern LatAm. With Merck since 2017 covering Process Development Scientist and Technology Management roles. Over 10 years' experience on biopharmaceutical and chemical industry as Quality researcher, technical scientist, and process engineer.
BSc Chemical engineer and Master on Chemical engineering with honors from UNAM, specialty on mathematical aided decision making and simulation. Alfonso Caso's medal nominee for the project "Modeling and simulation of Lithium-ion batteries"
Member of the Downstream Experts Community and interested on rProteins, mAbs, vaccines, VGT segments and Next generation bioprocessing.
Register for the Biosimilars LatAm – Mexico 2022