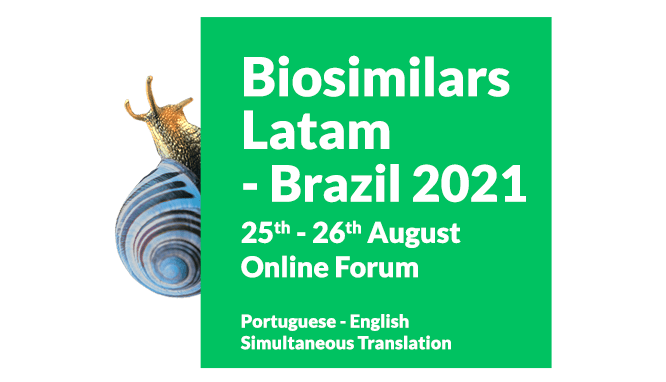 The discussion related to these products has changed dramatically from those had in previous years; in the past, the industry was discussing the regulatory framework and how the different regulatory agencies, from Mexico to Argentina, would regulate these new therapeutic options. Now, after the maturity of the laws and the construction of different regulatory pathways for biosimilars in most of the countries, the discussion has moved on to the different challenges that the industry, whether local or foreign, faces in commercializing biosimilars.
In most of the countries, governments are promoting the introduction of the biosimilars, due in part to the constraints they face in paying for high-cost innovative biologics, in addition to controlling healthcare spending linked with the increasing prevalence of diseases like cancer, diabetes, and other chronic conditions.
In the coming years, we will see a dynamic market with many players moving between countries with different regulatory frameworks and health system compositions, all trying to survive deep price reductions while demonstrating added value through the development of more real-world evidence or benefits in product improvements. At the same time, we will see these players increasing patient access to medicines. In the end, patients will benefit from these market dynamics with the introduction of therapeutic options that can help to overcome the access disparities that our region currently has.
Who will
you meet?
More than:
Industry Executives from Latam
From these areas:
Biosimilars
Biobetters
Biotechnology
Biotherapeutics
Analytical science
Regulatory compliance
Quality Control
Clinical immunology
Scientific Affairs
Pharmacovigilance
Research
Regulatory
Business Development
Marketing
Market Access Best Practices
A Conversation about Overcoming Barriers on Market Entry and Uptake of Biosimilars to Enrich the Brazilian Experience.
Biosimilars and their Impact on Latin America's Growing Pharmaceutical Market
Due to the loss of patent exclusivity of several biological pharmaceuticals in upcoming years. Market share, development and production of vaccines
Pharmacovigilance Challenges for Biosimilars
Procedures and Best Practices to Accurately Track and Trace Biologics, Including Biosimilars and Their Reference Products, Detect Safety Signals and Promoting Effective Tools Among Prescribers.
Biosimilars Regulatory Licensing Framework
Biosimilars Regulatory Licensing Framework, International Review.
Success Stories Surrounding Biosimilars
Stories about Biosimilars Helping to Conserve Resources and Enhance Access to Biologics.
Originator and Biosimilar Market Dynamics
Upcoming Considerations for Biosimilars in Brazil
What's the future of biosimilars after the pandemic is under control
Full programme in the PDF Agenda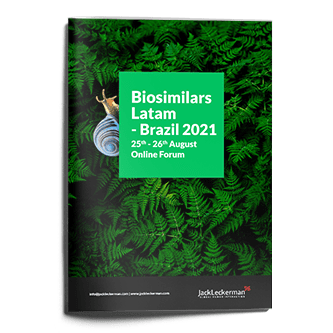 Photo Gallery from Previous Events