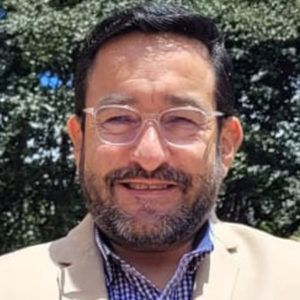 Bioredcol, Colombia
President
Dentist, Pontificia Universidad Javeriana, Bogota.
Renal Transplant Patient 15 years ago.
President, 2019-2021, Latin American and Caribbean Federated Council of Organizations of Transplanted Patients and in Situation Transplant – CLAYCOP.
President, 2020-2022, Founding and Governance Member, BIOREDCOL – Colombia.
Representative of Patient Organizations, Regional Advisory Committee 1 on Donation and Transplantation of the Secretariat of Health of Bogotá, 2013 to 2018.
Tutor academic works, Immunology Program of the Faculty of Medicine of the Universidad del Bosque, Bogotá.
Register for the Biosimilars LatAm – Colombia 2022