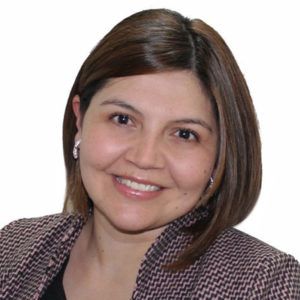 AFIDRO, Colombia
Director of Access and Sustainability
Economist specialized in Economic Law (Rosario University). More than 17 years of
experience on the pharma and R&D industry. Extensive professional experience in access, public policy and advocacy.
Currently, she works as Access and Sustainability Director in Afidro. She is a professor of the Pharmaceutical Marketing Management specialization (Bosque University).
Register for the Biosimilars LatAm – Colombia 2022