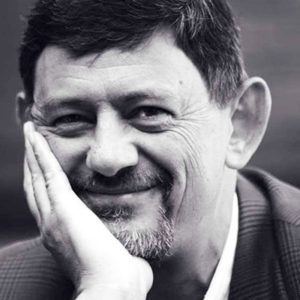 FKB Consulting, Mexico
Owner and CSO
Francisco Kuri Brena Romero de Terreros (PhD.)
Born in Mexico City. He studied Chemistry at the Faculty of Chemistry and a Masters in Science with specialization in Organic Chemistry, at the National Autonomous University (Mexico City, Mexico). Doctoral studies were conducted at the University of British Columbia (Vancouver, Canada) in a mixed discipline of Organic Chemistry and Biotechnology.
He has worked on both national and multinational industry in new product development as well as synthetic and biotechnological projects. He was Sanfer Labs Corporate Development Director, currently acts as an Independent Consultor for the Pharma, Biotech and Cannabis Industries. He has experience in industrial production of recombinant proteins in bacteria, yeast and mammalian cells, in technical and regulatory affairs, in pharmaceutical synthesis of anti-inflammatory, antibiotics, antihypertensive and steroids, and has worked in the expert group together with the Mexican Ministry of Health in the discussion and writing of the registration requirements for non-innovator biotechnology products in Mexico, known elsewhere as biosimilars. He is also the coordinator of the Biotechnology Products Expert Committee for the Mexican Pharmacopoeia (FEUM), member of the Spanish Translation Expert Panel at the United States Pharmacopoeia (USP) and Member of the National University of Mexico Patronage for the Chemistry Faculty.
Register for the Biosimilars LatAm – Colombia 2022