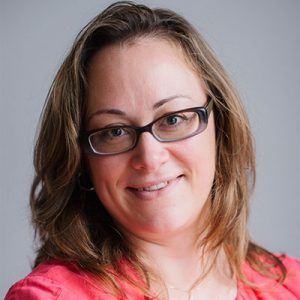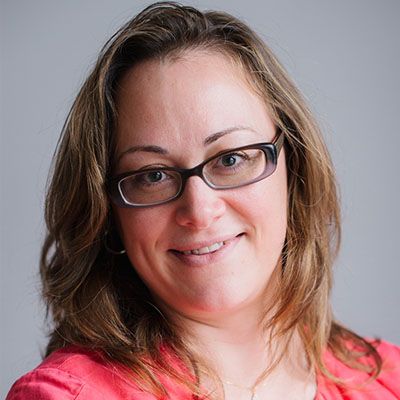 IGBA, Belgium
Biosimilars Committee member & European Biosimilar medicines group
Julie Marechal-Jamil IGBA, Biosimilars Committee member & European Biosimilar medicines group.
The International Generic and Biosimilar medicines Association (IGBA) strengthens cooperation between associations representing manufacturers of generic and biosimilar medicines from around the world. Adopting a patient centric approach, IGBA works to improve patients' access to quality-assured, safe and cost-effective medicines by promoting competition and enabling innovation in the pharmaceutical sector and sustainable economic contributions for all stakeholders.
In her European role, leading the European Biosimilar Medicines Group, a sector group of Medicines for Europe, Julie aims at creating and nurturing dialogue with experts and partners across healthcare systems. The main objectives of the European Biosimilar Medicines Group are to support and facilitate the design, evolution and implementation of policies aimed at fostering greater access to biologic therapies and other healthcare products and services, with biosimilar medicines use as catalyst for smart investment in health.
Register for the Biosimilars LatAm – Europe 2023