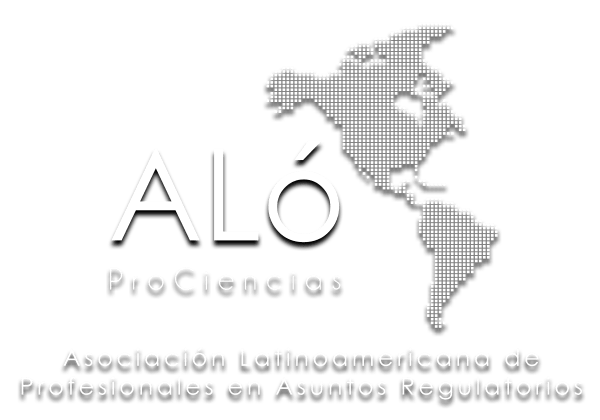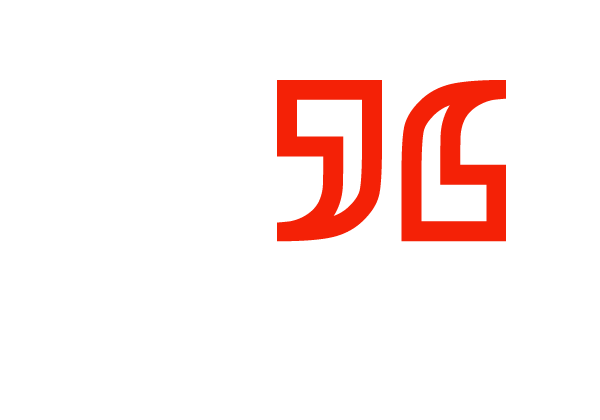 The objective of the Conversation is to generate a space for discussion and openness around good regulatory practices, promote trust between health agencies, industry and international organizations. We hope that this conference will allow us to expose the great advantages that have been generated through regulatory changes and homologation of processes in the region, based on the international quality standards of other reference agencies, as well as their projections and challenges.

Create a space for integration between health agencies, industry and international organizations.

Disseminate good regulatory practices.

Join efforts to improve regulatory convergence and harmonization.

Contribute to the knowledge of regulatory sciences in the Latin American region.

Support the advancement of the regulatory political agenda of Latin American countries

Promote scientific exchange and technical discussions on good regulatory practices.
Who will
you meet?
More than:
Industry Executives worldwide
From these areas:
Regulatory Affairs
Medical and Scientific Affairs
Quality Assurance and Compliance
Clinical Research and Development
CROs
Research and Development
Regulatory Strategy
Global Submission/Project Management
Government Affairs
Pharmacovigilance
Vendors
Strategic Sourcing/Planning
Policy and Intelligence
Regulatory Agencies
Academia
International Organizations for Regulatory Convergence
Network PARF, PICs, ICH, ICMRA
Why Latin America as a Key Region?
Latin America has around 300,000 regulatory professionals and a growth in the pharmaceutical industry that is higher than Europe. It is important to trust more in the implementation of the actions of the regulatory agencies of the Americas region.
Pharma Market in Latin America
Competition and Regulatory Policies
Best Practices Regulatory Innovations
Innovative strategies that have been implemented in Latin America to strengthen access to health supplies.
Regulatory Harmonization in LatAm
Regulatory harmonization in Latin America focused on the progress made by the region in recent years.
Pharmacopoeia Convergence and its Impact in Latin America.- UPS
Effective pharmacopoeial collaboration to promote access to quality medicines by taking advantage of cutting-edge technologies in the industry, as well as facilitating global trade in pharmaceutical products. PARF, PICs, ICH, ICMRA
Reliance - Transversal Regulatory Schemes in Latin America
Good regulatory practices serve to guarantee access, quality and rational use of medicines. In the same way, a transversal and international convergence is necessary, which can be achieved through Reliances.
Risk Management Plans in Pharmacovigilance
The technical capacities of officials and their unity of criteria for making regulatory decisions.
Programs and Strategies to Strengthen Access to Health Supplies.
Predictability, transparency and communication of health agencies.
Full programme in the PDF Agenda