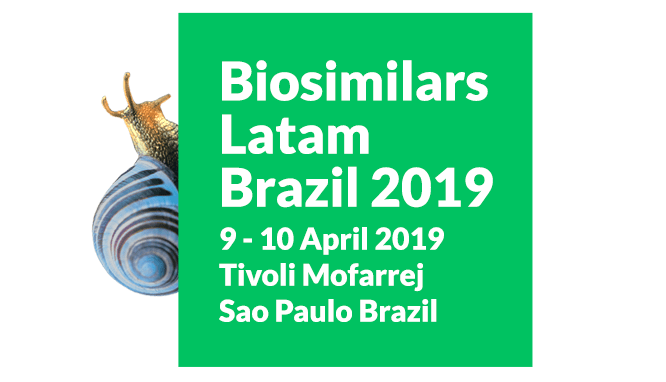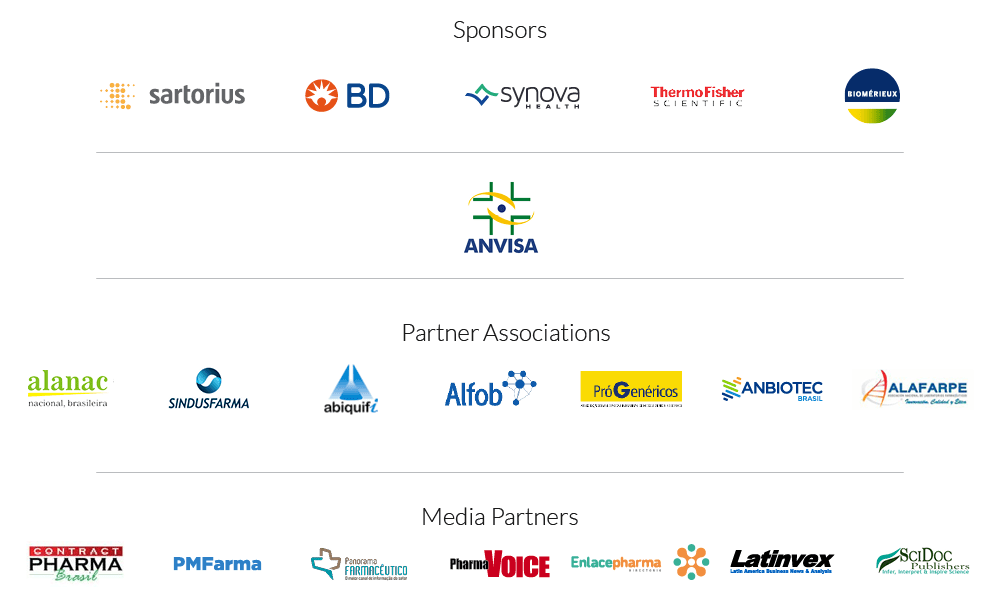 Summary
The regulation of similar biotherapeutic products varies widely among the different Latin American countries. While some of them are yet to introduce their own regulation, others — like Brazil and Mexico — have opened ways to cheaper, complex and safe biological treatment for patients. However, many things need improving and a lot of experience is still necessary to develop a mature LATAM Biosimilars Market.
Biosimilars Latam – Brazil 2019 is a unique and effective meeting point to share the information and experience Latin America's Pharmaceutical Industry needs to develop a dynamic and thriving biosimilars market.
Join us in Brazil and trigger a quantum leap in Latin American Healthcare!
Who will
you meet?
More than:
Industry Executives from Latam
From these areas:
Biosimilars
Biobetters
Biotechnology
Biotherapeutics
Analytical science
Regulatory compliance
Quality Control
Clinical immunology
Scientific Affairs
Pharmacovigilance
Research
Regulatory
Business Development
Marketing
Development of Biosimilars: Influence of process variables on critical attributes related to clinical efficacy
Best Practice: How to get move a biosimilar in an emerging market?
Challenges and Opportunities for the Legal and Compliance Environment of Biosimilars in Latin America.
Panel: The Latam Industry Approach
Panel: Evaluating the 5+ Years of PDP Project
"The State of Art in Biosimilar Interchangeability" - Things we need to consider
Panel with leaders: What the Future of Biosimilars Is?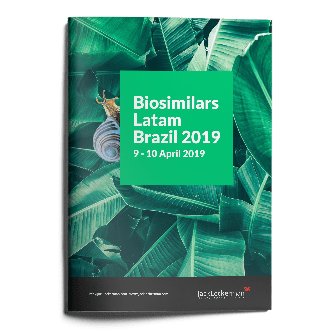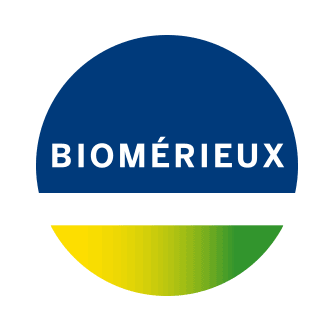 BioMérieux
The production of biologic-based pharmaceuticals is long and complex. Rapid answers from in-process controls confirm your production process is operating as designed—efficiently confirming product quality. With the most comprehensive portfolio of microbiology solutions for bioproduction, bioMérieux helps protect your customers, keep you in compliance, and improve your bottom line.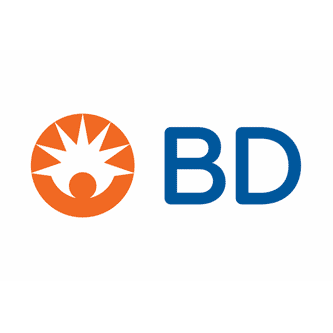 Becton Dickinson and Company
BD is a global medical technology company that is advancing the world of health by improving medical discovery, diagnostics and the delivery of care. BD leads in patient and health care worker safety and the technologies that enable medical research and clinical laboratories.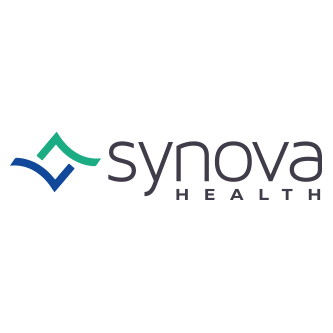 Synova Health
Synova is a Contract Research Organization that offers a team of experienced professionals and an array of services such as Early Development, Clinical Development, Laboratories, Post-Approval and Consulting. We guide and advise National and International Pharmaceutical Companies through the Drug Registration Process in Brazil and Latin America.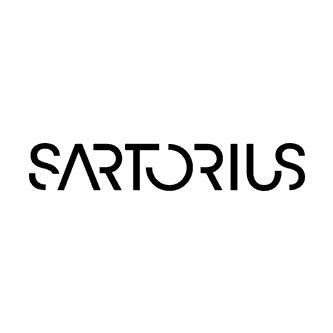 Sartorius
The Sartorius Group is a leading international partner of life science research and the biopharmaceutical industry. With innovative laboratory instruments and consumables, the Group's Lab Products & Services Division concentrates on serving the needs of laboratories performing research and quality control at pharma and biopharma companies and those of academic research institutes. The Bioprocess Solutions Division with its broad product portfolio focusing on single-use solutions helps customers to manufacture biotech medications and vaccines safely and efficiently. The Group has been annually growing by double digits on average and has been regularly expanding its portfolio by acquisitions of complementary technologies. In fiscal 2019, the company earned sales revenue of some 1.83 billion euros according to preliminary figures. At the end of 2019, more than 9,000 people work at the Group's approximately 60 manufacturing and sales sites, serving customers around the globe.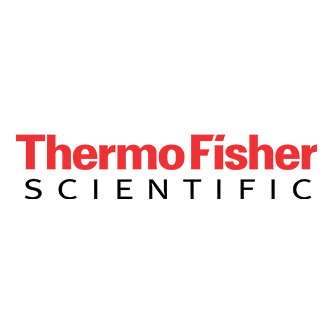 Thermo Fisher Scientific
Thermo Fisher Scientific is the world leader in serving science, We help our customers accelerate life sciences research, solve complex analytical challenges, improve patient diagnostics, deliver medicines to market and increase laboratory productivity. Through our premier brands – Thermo Scientific, Applied Biosystems, Invitrogen, Fisher Scientific and Unity Lab Services – we offer an unmatched combination of innovative technologies, purchasing convenience and comprehensive services.