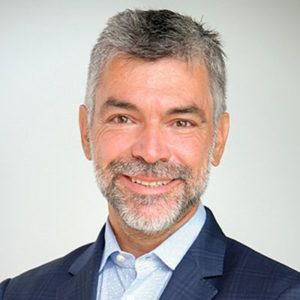 mAbxience, Spain
Global Sales Director
Global Sales Director at mAbxience – Seasoned professional with 30+ years of experience in commercial leadership, strategy, and operations within the pharmaceutical industry with experience in Executive Commercial, Business and Corporate Development global roles with strong experience in Market Access, Commercial Operations, Public Affairs, Quality/Regulatory Affairs, and Strategic Development roles.
Strong experience in Central Markets (EU/US) as well as proven successful track record in LATAM, MEA & APAC, having closed key deals expanding business and boosting sales, and having led the commercial and business operations for the last 15 years. Speaker at global and regional biosimilars forums and congresses for the last 5 years.
Strong knowledge of pharmaceutical sector and pharmaceutical product registrations in emerging markets and different regions.
Demonstrated capacity for building and maintaining internal and external relationships and networks with key stakeholders and influencers.
Register for the Biosimilars LatAm – Europe 2023