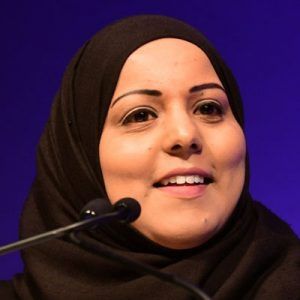 MHRA, United Kingdom
Leading Senior Scientific Assessor
Shahin is a Leading Senior Scientific Assessor and joined the Medicines and Healthcare products regulatory (MHRA) Agency (former MCA) in 2001. She has extensive experience of the 'life-cycle' of pharmacovigilance both nationally and in Europe.
Her current portfolio includes monitoring the post-marketing safety of medicines in various therapeutic areas including biosimilars (such as epoetins), G-CSFs, blood disorders, multiple myeloma and malignant melanoma.
Shahin has expertise in assessing risk management plans, additional risk minimisation measures and assessing their effectiveness. She also has experience of conducting benefit-risk assessment, EAMS, PSURs, safety variations and renewal procedures.