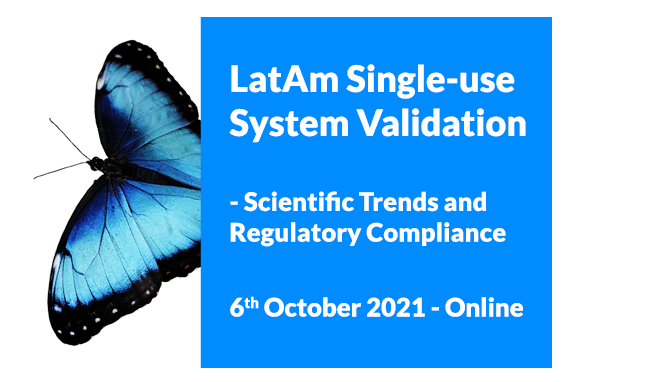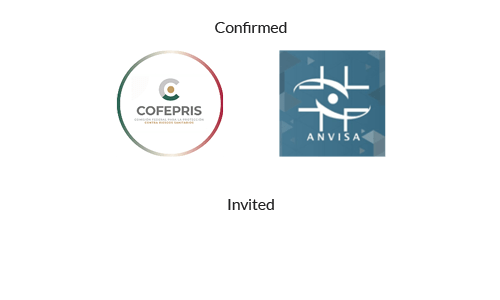 Modern SUS has become more adopted by the industry from the mid-2000s with almost all bioprocessing equipment available as a SUS. Multiple SUS bioreactor-based systems in parallel, or even a single system, can compete with stainless steel and produce enough to supply commercial markets at a certain scale. The advances in this technology are cost-effective to support pre-commercial manufacturing for preclinical and clinical supplies.
Join us to learn the ultimate benefits of SUS and the regulatory set in Latinamerica towards the use of this technology that benefits the dynamic of the bioprocesses in the industry.
Who will
you meet?
More than:
Industry Executives from Latam
From these areas:
Biosimilars
Biobetters
Biotechnology
Biotherapeutics
Analytical science
Regulatory compliance
Quality Control
Clinical immunology
Scientific Affairs
Pharmacovigilance
Research
Regulatory
Business Development
Marketing
Single-use Process Equipment: Understanding Regulatory Expectations for Validation Strategy.
Regulatory Parity in Single-use Component Validation
(COFEPRIS, INVIMA, ANVISA, PDA)
Best Practices in Process Safety: Practical Aspects of Sterilizing Grade Filter Validation in the Light of GMP
(Filtration and Fluid Management Technologies)
Process Validation
Challenges: Building Production Plants with Different Requirements (SS vs SUS)
(COFEPRIS, INVIMA, ANVISA)
Success Story
Case Study
Round Table: Key Factors for Successful Validation
Full programme in the PDF Agenda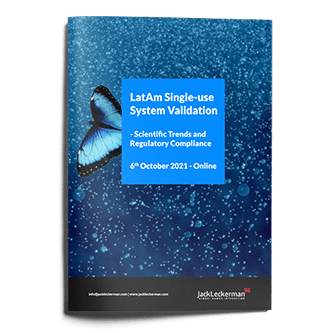 The Sartorius Group is a leading international partner of life science research and the biopharmaceutical industry. With innovative laboratory instruments and consumables, the Group's Lab Products & Services Division concentrates on serving the needs of laboratories performing research and quality control at pharma and biopharma companies and those of academic research institutes. The Bioprocess Solutions Division with its broad product portfolio focusing on single-use solutions helps customers to manufacture biotech medications and vaccines safely and efficiently. The Group has been annually growing by double digits on average and has been regularly expanding its portfolio by acquisitions of complementary technologies. In fiscal 2019, the company earned sales revenue of some 1.83 billion euros according to preliminary figures. At the end of 2019, more than 9,000 people work at the Group's approximately 60 manufacturing and sales sites, serving customers around the globe.