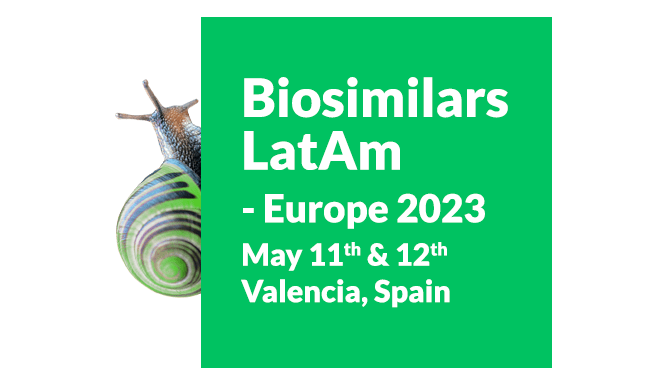 Biosimilars LatAm – Europe 2023
This forum serves as a space to showcase Latin America as a region rich with opportunities for the European market. The forum aims to establish a long-term partnership between the two continents by fostering mutual opportunities for business, networking, and market understanding. 
Attendees will have the opportunity to explore a variety of key themes including market analysis, strategic alliances, and regulatory considerations, providing a valuable approach to connecting the two continents.
The event will feature presentations and participation from renowned industry experts, who will share their extensive knowledge, experience, and insights within the biotechnology field.
Program Scope:
The main objective is to research and assess the potential market and business opportunities within the European and Latin American regions, specifically Brazil, Mexico, Argentina, and Colombia.
The program aims to create and maintain productive partnerships and alliances while evaluating regulatory guidelines to guarantee compatibility, homogeneity, accessibility, and  EU standards compliance.
Who will
you meet?
More than:
Industry Executives from Latam
From these areas:
Biosimilars
Biobetters
Biotechnology
Biotherapeutics
Analytical science
Regulatory compliance
Quality Control
Clinical immunology
Scientific Affairs
Pharmacovigilance
Research
Regulatory
Business Development
Marketing
Investigation of the Latin American Market and Comparison with the EU Market:
What the Latin American market offers?
Reasoning behind the actual market landscape in Latin America.
Comparision of the two regions.
Comprehensive database of analysis, assessments, leading information, critical parameters, unprecedented occasions, strategic positions and potential.
Discovering the Latin American Alliances:
How to start a partnership in the region?
Partnerships for Productive Development, flow of information and relationships.
Benefits of mutual and fertile cooperation and enriching symbiosis.
Networking doors at local, regional, international level.
Regulatory Framework and Challenges:
How to get on and succeed on the road?
Ambitious implementation and pursuit of global broad and effective regulatory coverage.
Inspiring European market achievements set the rhythm for growth and fuel Latin America's enormous potential.
Homogeneity, mutual cooperation, efficiency, flexibility, accessibility become the goal.
Uplifting progress contributes to building toward a timeless structure, a better world.
Full programme in the PDF Agenda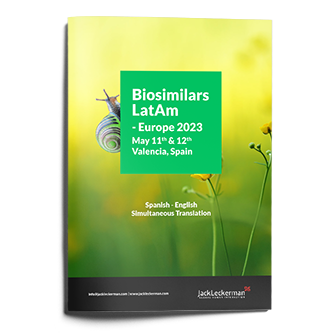 Photo Gallery from Previous Events