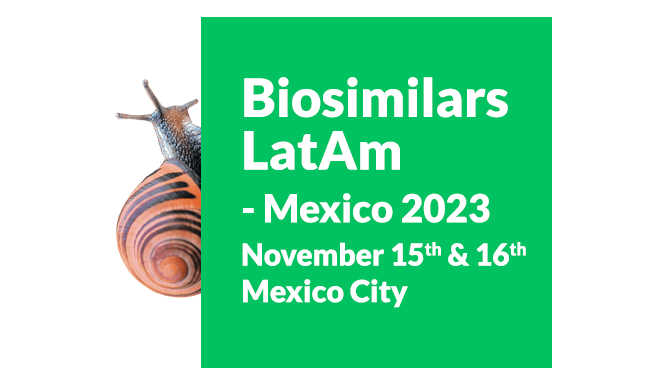 Mexico is making proactive and systematic strides towards shaping the future of the pharmaceutical industry within the country and ambitiously across the entire region.
The "Estrategia de Certidumbre Regulatoria 2022-2030" (Regulatory Certainty Strategy) was recently presented by COFEPRIS. This well-defined strategy ultimately aims to enhance access to therapies in Latin America. This strategy recognizes the need for local market growth and emphasizes the importance of fostering interconnections within the region, across the continent, and globally.
The Mexican edition of the forum highlights investment as a crucial catalyst for promising growth, elucidates the investment sector's interests and concerns, and provides proactive measures to navigate the upcoming COFEPRIS-defined scenario effectively.
Who will
you meet?
More than:
Industry Executives from Latam
From these areas:
Biosimilars
Biobetters
Biotechnology
Biotherapeutics
Analytical science
Regulatory compliance
Quality Control
Clinical immunology
Scientific Affairs
Pharmacovigilance
Research
Regulatory
Business Development
Marketing
Quality and Integrity of Biopharmaceutical Products Within Production Processes
How to ensure the safety of biotech products within Production processes? Experts sharing their point of view
Commercial Measures for Biosimilars in the LatAm Markets
Commercial strategies and market dynamics to ensure the promotion of biosimilars uptake in Mexico and LatAm
Collaborative: Reference Authorities' Updates and Actions Towards Regulation for Biosimilars
Stay on top of the newest regulations and tendencies led by reference authorities on biosimilars regulatory frameworks
Biosimilars: Global Innovation and Competitiveness
How to innovate in the biosimilars industry and highly competitive markets?
Photo Gallery from Previous Events