Select your pass
*

Mandatory
Payment methods:
1. Credit card
2. Wire transfer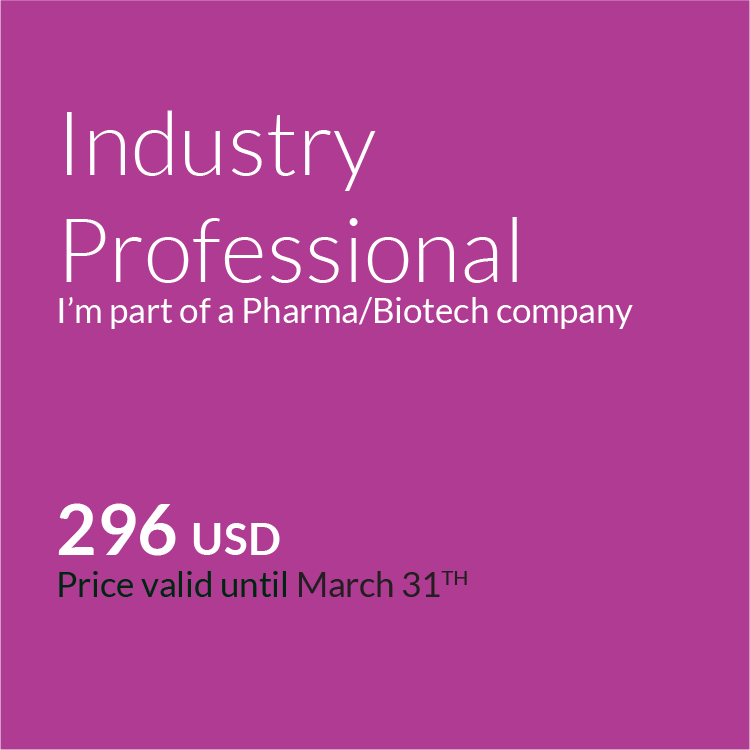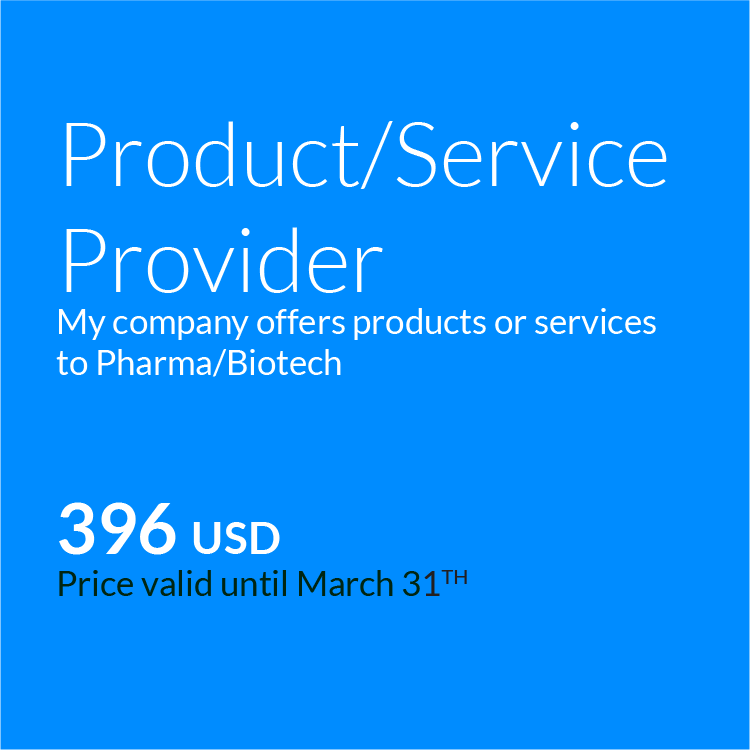 Enter your contact details here.
You will provide the attendee(s) details in the next step.
Enter Attendee(s) Details
*Mandatory
Enter Billing information
Payment information
*Mandatory
Your Details were Submitted Successfully.
We are verifying your data and will contact you in 24 hours with the confirmation and the payment information.
Dear Attendee,
Thank you for registering at the Biosimilars Latam – 2020, Online Forum.
Dates: 11/11/2020 – 12/11/2020
You will receive the confirmation and payment information within 24 hours
Best regards,
—
Jack Leckerman is committed to protecting and respecting your privacy, and we'll only use your personal information to administer your account and to provide the products and services you requested from us. From time to time, we would like to contact you about our products and services.