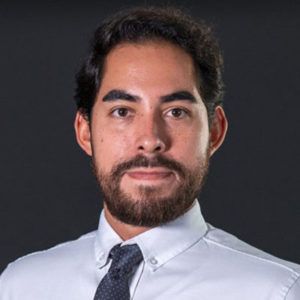 Uppsala Monitoring Centre, Sweden
Pharmacovigilance officer
Dr Alvarado has worked since 2018 as Pharmacovigilance Officer at the Uppsala Monitoring Centre (Uppsala, Sweden), which is the World Health Organization-Collaborating Centre responsible for supporting the Program for International Drug Monitoring (WHO-PIDM).
Dr Alvarado graduated as a medical doctor from the National Autonomous University of Mexico, has a Master´s degree in Public Health with a major in Health Economics and Policy, from the Karolinska Institute (Stockholm, Sweden), and Master´s degree in Pharmacovigilance and Pharmacoepidemiology from the University of Alcalá (Madrid, Spain).
In his current role, Dr Alvarado provides scientific and technical support to Ministries of Health, Regulatory Authorities and National Immunization Programmes of countries that are members of the WHO-PIDM, focusing mainly on issues related to international pharmacovigilance standards, good practices, and the usage of VigiFlow and VigiLyze, which are the systems used by dozens of countries worldwide as their pharmacovigilance databases.
Before working at the UMC, Dr Alvarado lead and collaborated in several Public Health-related projects in governments and distinguished institutions in various countries, including Australia, USA, Mexico, Qatar, and Sweden.