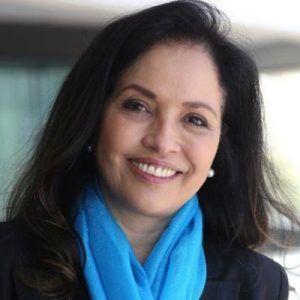 Johnson & Johnson, Brazil
Health Care Compliance Officer, Latin America
Executive with strong experience in Compliance & Ethics developed in the last 12 years in multinational companies of the health sector, Brazil and Latin America. Master Degree in Business Administration. Fluent English and Spanish.
Experience in the implementation and maintenance of Compliance Programs, including all its elements: Governance, risk assessment, Policies, Education (Communication and Training), Monitoring, investigations, corrective actions and due diligence for third parties (clients, suppliers, Cheers). Promotion of integrity culture and ethical awareness through strong partnership with business leaders, creativity and results orientation.
Greater understanding of business process as leader in the areas of Training and Development-Human Resources, Supply Chain, SAP-Material Handling and in Finance (Purchase to Pay, Import and Export).
Solid academic education with a Master's degree and a post-graduate degree in Business Administration with fluent English and Spanish.
Certification in Compliance by SCCE and Insead. Active participation as speaker at Compliance educational events.