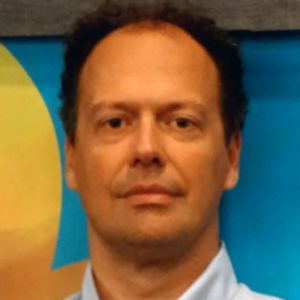 Biosidus, Spain
Director of Africa, Middle East & Euroasia
Roberto has been working in the pharmaceutical industry with a focus on Biosimilars during the last 25 years.
He already developed businesses and projects in the field of Biosimilars in more than 50 international markets in Latin America, Asia, the Middle East, Africa and Europe.
As a consequence of this experience, he has developed knowledge regarding main challenges related to public purchases of biosimilar medicines as well as registration, distribution and marketing. Roberto developed comprehensive vision and cultural awareness to deal with technology transfer projects in emerging markets looking for government incentives for local manufacturing.
Register for the Biosimilars LatAm – Europe 2023