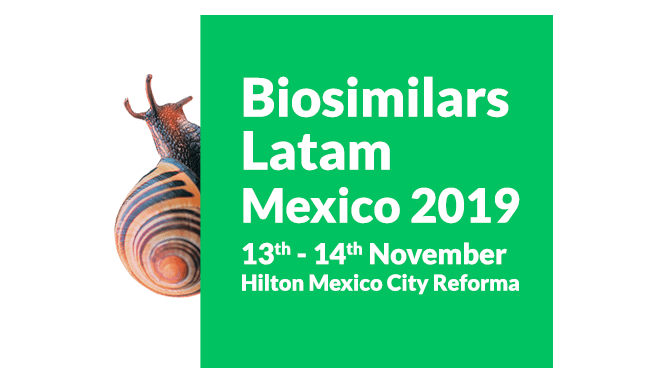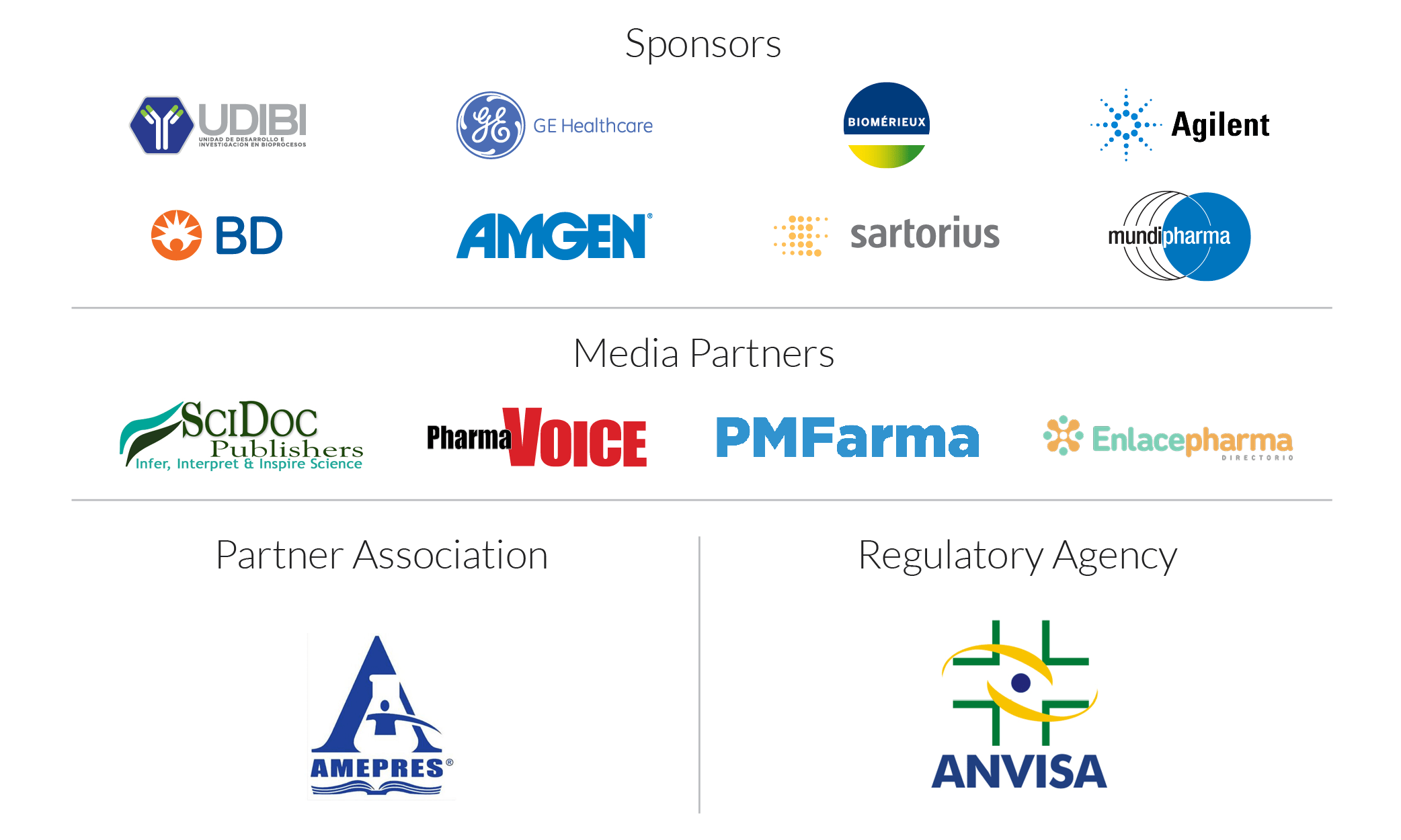 Summary
The regulation of similar biotherapeutic products varies widely among the different Latin American countries. While some of them are yet to introduce their own regulation, others — like Brazil and Mexico — have opened ways to cheaper, complex and safe biological treatment for patients. However, many things need improving and a lot of experience is still necessary to develop a mature LATAM Biosimilars Market.
Biosimilars Forum 2019 is a unique and effective meeting point to share the information and experience Latin America's Pharmaceutical Industry needs to develop a dynamic and thriving biosimilars market.
Join us in Mexico and trigger a quantum leap in Latin American Healthcare!
Who will
you meet?
More than:
Industry Executives from Latam
From these areas:
Biosimilars
Biobetters
Biotechnology
Biotherapeutics
Analytical science
Regulatory compliance
Quality Control
Clinical immunology
Scientific Affairs
Pharmacovigilance
Research
Regulatory
Business Development
Marketing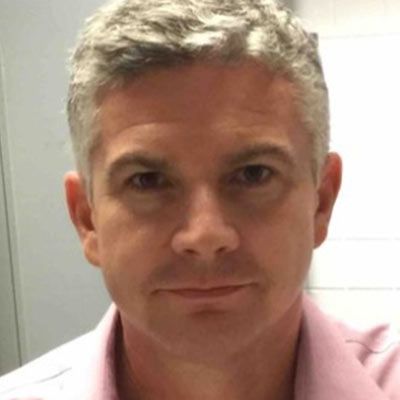 Pfizer, USA
Global Vice-President Medical Affairs
read more
Regulatory Framework in Brazil and Mexico
Maria Fernanda Thees ANVISA, Brazil Health Regulation and Surveillance Specialist
Invited: COFEPRIS
Current Development and Regulatory Challenges in the Region
Éctor Jaime Ramírez
National Action Party of Guanajuato, Mexico
Federal Deputy LXIV Legislature and Secretary of the Health Commission
Ricardo Castro
Neolpharma, Mexico
Biotechnology Manager
New Commercial Agreements in the region How to Make a Commercial Decision Based on Competitors and Management Models to Boost Biosimilars
Eduardo Cioppi
mAbxience, Argentina
Regional Director – Latin America
Nicolas Linares, sent
Ultragenyx Pharmaceutical, Mexico
Executive Director & General Manager
Expectations from the Mexican Academy
Laura Palomares,
UNAM, Mexico
Researcher and Professor
Regulatory Harmonisation Activities by Brazil and Mexico
Maria Fernanda Thees
ANVISA, Brazil
Health Regulation and Surveillance Specialist
Invited: COFEPRIS
Pharmacovigilance. Signal Management. Safety Surveillance. Risk communication
Nestor Lago
Gemabiotech, Argentina
Medical Director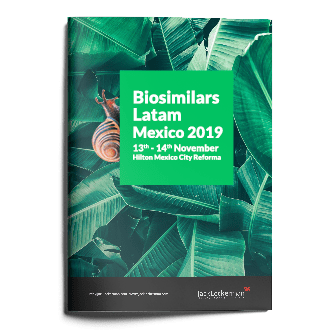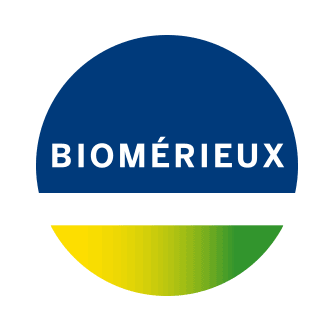 BioMérieux
The production of biologic-based pharmaceuticals is long and complex. Rapid answers from in-process controls confirm your production process is operating as designed—efficiently confirming product quality. With the most comprehensive portfolio of microbiology solutions for bioproduction, bioMérieux helps protect your customers, keep you in compliance, and improve your bottom line.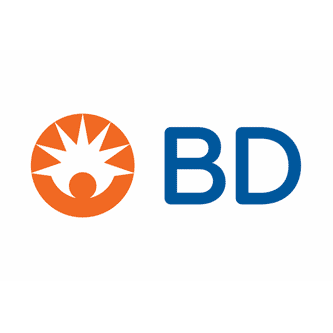 Becton Dickinson and Company
BD is a global medical technology company that is advancing the world of health by improving medical discovery, diagnostics and the delivery of care. BD leads in patient and health care worker safety and the technologies that enable medical research and clinical laboratories.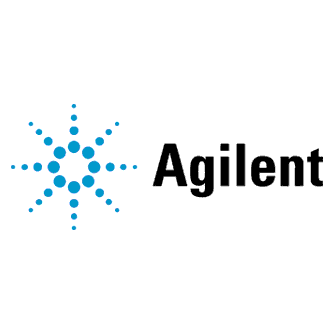 Agilent Technologies Inc. (NYSE: A) is a global leader in life sciences, diagnostics and applied chemical markets.  With more than 50 years of insight and innovation, Agilent instruments, software, services, solutions and people provide trusted answers to customers' most challenging questions.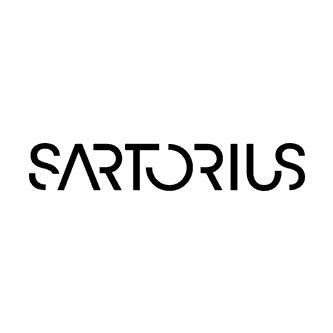 Sartorius
The Sartorius Group is a leading international partner of life science research and the biopharmaceutical industry. With innovative laboratory instruments and consumables, the Group's Lab Products & Services Division concentrates on serving the needs of laboratories performing research and quality control at pharma and biopharma companies and those of academic research institutes. The Bioprocess Solutions Division with its broad product portfolio focusing on single-use solutions helps customers to manufacture biotech medications and vaccines safely and efficiently. The Group has been annually growing by double digits on average and has been regularly expanding its portfolio by acquisitions of complementary technologies. In fiscal 2019, the company earned sales revenue of some 1.83 billion euros according to preliminary figures. At the end of 2019, more than 9,000 people work at the Group's approximately 60 manufacturing and sales sites, serving customers around the globe.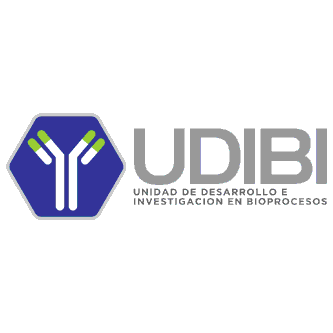 UDIBI se localiza en la Escuela Nacional de Ciencias Biológicas del Instituto Politécnico Nacional, en la Ciudad de México. En UDIBI contamos con un equipo multidisciplinario de profesionales altamente calificados en el descubrimiento, desarrollo, producción y caracterización de productos farmacéuticos capaces de brindar soluciones que satisfagan a nuestros clientes.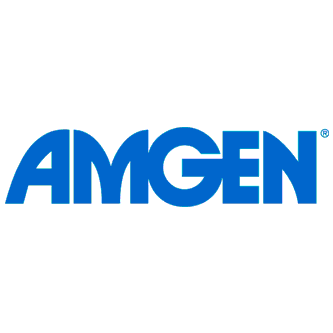 Amgen is committed to unlocking the potential of biology for patients suffering from serious illnesses by discovering, developing, manufacturing and delivering innovative human therapeutics. This approach begins by using tools like advanced human genetics to unravel the complexities of disease and understand the fundamentals of human biology.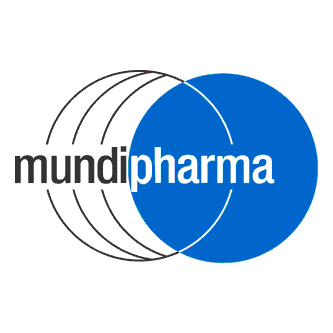 Founded in the US by two physicians in 1952 and still privately owned, the network has a presence in over 120 countries. In Europe, the network employees more than 2,000 employees from R&D to manufacturing & supply and commercial, and with revenues in excess of €1 billion. At Mundipharma we strive for one high performing and learning environment where individuals can make a real difference.We have built a European portfolio of medicines to create value for patients, payers and wider healthcare systems across important therapeutic areas such as diabetes, respiratory, oncology, pain and biosimilars.
Photo Gallery from Previous Events