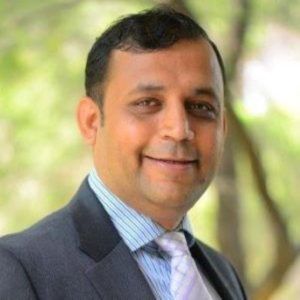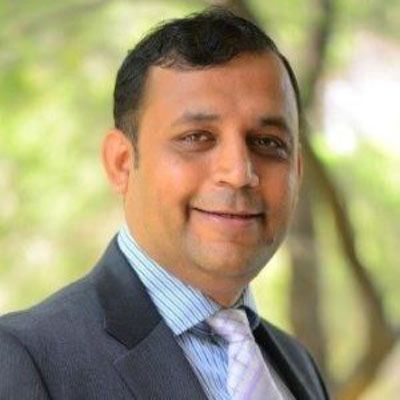 Biocon, India
Senior Vice President & Global Head – Procurement, Supply Chain Management, Contract Manufacturing and Central Engineering
Prasad has 27 years of global and diversified experience in the field of Supply Chain Management and Contract Manufacturing with a dynamic and transformational approach.
A key member of Biocon's Executive Leadership Team, Prasad leads the Strategic & Operation of Supply Chain, CMO, and spearheads Central Engineering projects and Manages Environment, Health & Safety. Building renewable energy driven organisation is one of his dream projects at Biocon.
Prior to Biocon, Prasad worked in Pfizer, spanning different countries including USA, Belgium, Singapore and India.
He has a BE (Mechanical Engineering) degree and MS in Manufacturing Management.
Register for the Biosimilars LatAm – Brazil 2022