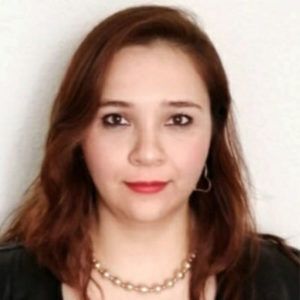 Grupo SOMAR, Mexico
Pharmacovigilance and Technovigilance Coordinator
Nielsine holds a bachelor's degree in Medicine and a master's in Pharmacology. Besides, she has focused her career on Pharmacovigilance and Technovigilance areas. She is also a published author in the Experimental Brain Research journal.
Currently, she is at the end of her journey as a PhD student and at the same time she collaborates as Pharmacovigilance and Technovigilance Coordinator at Grupo SOMAR, a successful pharmaceutical company.
She formerly worked for GESACI, a consultancy company, where she developed and executed Pharmacovigilance interactive workshops that have prepared more than 2,000 health professionals to improve Pharmacovigilance procedures in their everyday clinical practice.