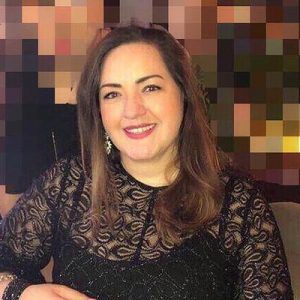 Bausch Health Companies, Mexico
Regional Director Compliance Officer LatAm
Patricia Rivas Mandujano is an attorney with over 20 years' experience not only as legal advisor to multinational companies, but also as a compliance officer, proficiency in handling complex compliance matters in Mexico and Latin America. She graduated in Law from the Faculty of La Salle University in Mexico, and also holds a diploma in Global Anti-Corruption & Compliance, from the Institute for U.S. Law, at the George Washington University.
Patricia has obtained several post graduations in Economic and Corporate, Civil law, and Health Regulation. She is also in the process of finishing her Master's degree in Corporate Law.
She has been working for different multinational industries, from Consumer products, to medical devises, Pharma and innovative medicine.
Currently, she is the Regional Compliance Officer for LatAm region in Bausch Health.