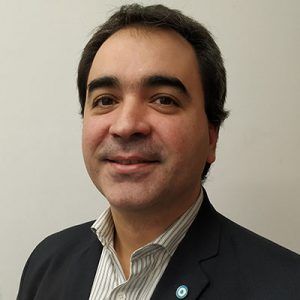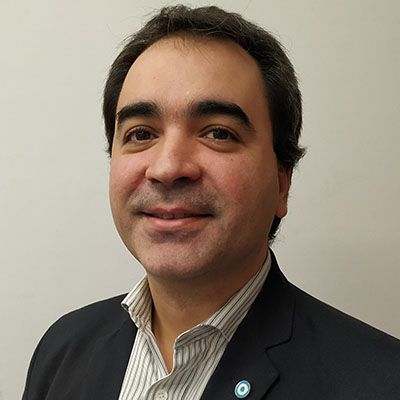 ANMAT, Argentina
Direction of Institutional Relations and Advertising Regulation
-Areas of responsibility: press, internal communication, design and multimedia, design and web content, social networks, education on health products, publications, ANMAT Responde Program and switchboard.
-To coordinate communication strategies.
-To coordinate internal and external communication channels.
-To coordinate and manage contents.
-Monitoring of institutional image guidelines.
-Design of the annual communication plan.
-Institutional spokesman.
Pharmaceutical Inspection Cooperation Scheme (PIC/S).Member of the Communication Sub workgroup on behalf of ANMAT. (PIC/S PS/INF 96/2013). Responsible for quality management within the office of Institutional Relation and Advertising Regulation.