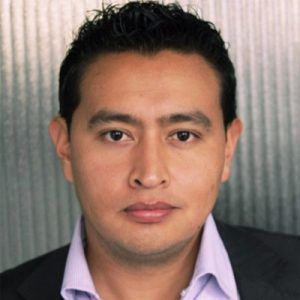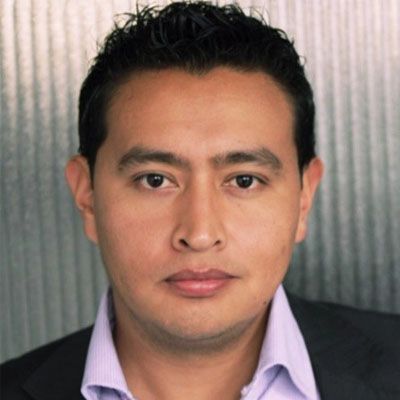 National University of Colombia, Colombia
Clinical Pharmacologist and Clinical Epidemiologist, University Professor
Surgeon with a Master's Degree in Clinical Epidemiology, with ten years of experience in the clinical care of patients with chronic non-communicable diseases.
Medical-surgical specialization in Clinical Pharmacology. Undergraduate and graduate university professor for the subjects of Physiology, Biochemistry, Pharmacology, Epidemiology, Biostatistics and Internal Medicine.
More than seven years of experience in clinical and applied research carrying out coordination and execution of projects such as the preparation of health technology evaluations, systematic reviews and meta-analysis in internal medicine; development of clinical practice guidelines and clinical protocols in oncology, and development of risk management systems analysis (reagent and technovigilance). Researcher controlled clinical trials of bioequivalence and bioavailability.