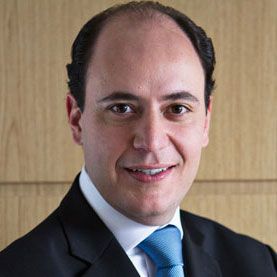 IASP Compliance Team, Brazil
Board Member
Subject Matter Expert in the combination of Legal, Ethics and Compliance, M&A and International Expatriate experience for 2.5 years. International relationships and process driven communication and compliance conduit across Global portfolios ( particularly the Americas)
Seasoned lawyer with over 13 years of law practice followed by 8 years with exclusive focus in Compliance, Ethics and Corporate Integrity. Focus on FCPA violations, Anti-Trust Law, Anti-Corruption Program, Forensic Services / international investigations of complex matters such asset misappropriation and alleged bribery and corruption, Compliance in M&A deals, Policies & Procedures, Risk Assessments, tailored FCPA and Ethics & Compliance training.
Constantly invited to speak at Compliance Conferences, Summits and Roundtables; Excellent project management skills – able to execute as well as fly strategically and internationally across multi-projects.