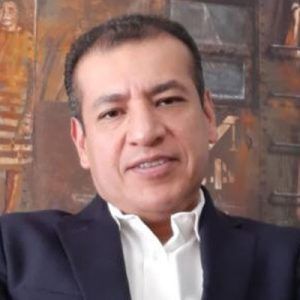 APSC, Neuberg Diagnostics, Mexico
General Manager LatAm
Fernando Goicoechea is a General Manager LatAm Consultant with more than 20 years of experience in the Biopharmaceutical business working in start-up operations, business transformation, patient detection, and sales & marketing for companies like Recordati Rare Diseases, Adienne, Synageva, Takeda, Genzyme. Actually He is opening his own firm "Goicoechea & Associates" with focus mainly on rare diseases, oncology and debilitating diseases.
Fernando Goicoechea sustain a B.S. in Pharmaceutical Chemistry by ULSA Ciudad de México and a master in business administration by ITESM and actually is consolidating a new Master in Digital Marketing.
He also brings support to new generations with a social program "career for life" in order to guide students in job interviews, resume, etc.