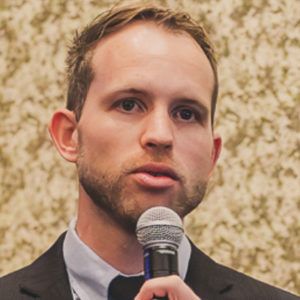 Biotimize, Brazil
Founder & CEO
PhD in Sciences and graduated in Biotechnological Engineering with more than 10 years of experience in pharmaceutical biotechnology and bioprocess development. He was a biotechnology researcher at Cristália and a research fellow at Harvard Medical School, USA.
Currently, Fernando is the Executive Director at Biotimize, an R&D company that provides personalized biotechnology and bioprocess engineering-based services (non-GMP) for biopharmaceutical companies (based on mammalian cells and microorganism expression platforms).
Additionally, Fernando led a Biotimize fundraising round to build the first biological CDMO in Brazil (GMP).
Register for the Biosimilars LatAm – Brazil 2023