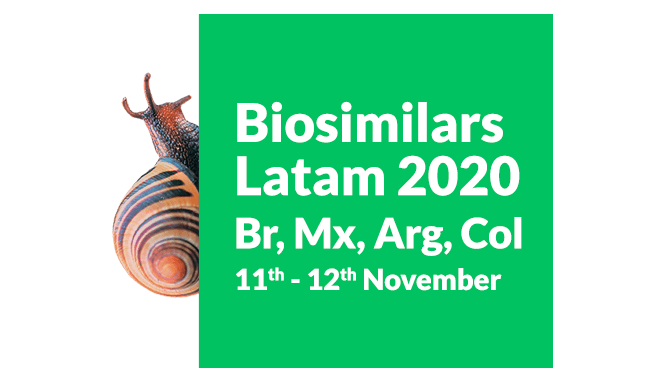 The discussion related to these products has changed dramatically from those had in previous years; in the past, the industry was discussing the regulatory framework and how the different regulatory agencies, from Mexico to Argentina, would regulate these new therapeutic options. Now, after the maturity of the laws and the construction of different regulatory pathways for biosimilars in most of the countries, the discussion has moved on to the different challenges that the industry, whether local or foreign, faces in commercializing biosimilars.
In most of the countries, governments are promoting the introduction of the biosimilars, due in part to the constraints they face in paying for high-cost innovative biologics, in addition to controlling healthcare spending linked with the increasing prevalence of diseases like cancer, diabetes, and other chronic conditions.
 
in the coming years, we will see a dynamic market with many players moving between countries with different regulatory frameworks and health system compositions, all trying to survive deep price reductions while demonstrating added value through the development of more real-world evidence or benefits in product improvements. At the same time, we will see these players increasing patient access to medicines. In the end, patients will benefit from these market dynamics with the introduction of therapeutic options that can help to overcome the access disparities that our region currently has.
Who will
you meet?
More than:
Industry Executives from Latam
From these areas:
Biosimilars
Biobetters
Biotechnology
Biotherapeutics
Analytical science
Regulatory compliance
Quality Control
Clinical immunology
Scientific Affairs
Pharmacovigilance
Research
Regulatory
Business Development
Marketing
Mexico, Colombia, Brazil and Argentina - Regulatory update
Advantages of Stimulating Local Production to Allow Self-Sustainability
Key Aspects to Enter the Latam Market for Biosimilars
How to Reach a Level for International Competitiveness
Why is Colombia the Next Stop for Biosimilar's Production?
Brazil, Advances in Pharmacovigilance
Full programme in the PDF Agenda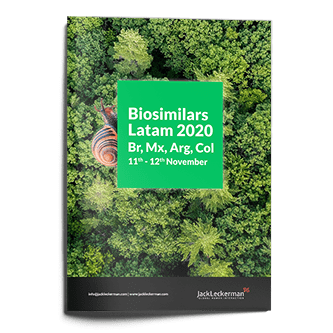 We develop alliances with pharmaceutical companies, using Terumo technology to develop, manufacture and supply solutions to injectable drug delivery challenges. We pride ourselves on offering a portfolio of products and services for the pharmaceutical industry. By anticipating trends and maintaining a constant dialogue, we provide a first class customer experience.

The Sartorius Group is a leading international partner of life science research and the biopharmaceutical industry. With innovative laboratory instruments and consumables, the Group's Lab Products & Services Division concentrates on serving the needs of laboratories performing research and quality control at pharma and biopharma companies and those of academic research institutes.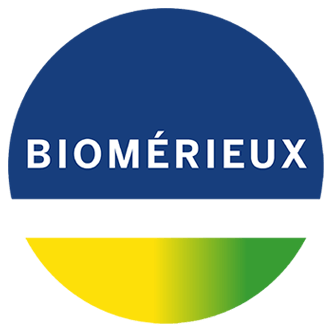 The production of biologic-based pharmaceuticals is long and complex. Rapid answers from in-process controls confirm your production process is operating as designed—efficiently confirming product quality. With the most comprehensive portfolio of microbiology solutions for bioproduction, bioMérieux helps protect your customers, keep you in compliance, and improve your bottom line.

We are a vibrant science and technology company. Science is at the heart of everything we do, it drives the discoveries we make and the technologies we create. For more than 350 years, curiosity has been driving us to deliver excellence to patients and customers – and to imagine the future.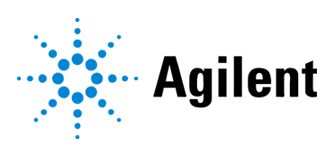 Agilent is a leader in life sciences, diagnostics and applied chemical markets. The company provides laboratories worldwide with instruments, services, consumables, applications and expertise, enabling customers to gain the insights they seek. Agilent's expertise and trusted collaboration give them the highest confidence in our solutions.

UDIBI is located in the National School of Biological Sciences of the National Polytechnic Institute, in Mexico City. At UDIBI we have a multidisciplinary team of highly qualified professionals in the discovery, development, production and characterization of pharmaceutical products capable of providing solutions that satisfy our customers.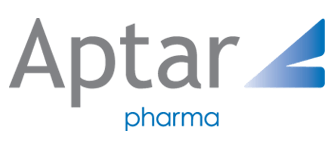 Aptar Pharma is a leading provider of innovative drug delivery systems to pharmaceutical, consumer healthcare and biotech customers worldwide, enabling safe, convenient and compliant medication delivery. Trusted partner of the pharmaceutical community, we provide you with a large range of specialized drug delivery devices, components, analytical services and regulatory support.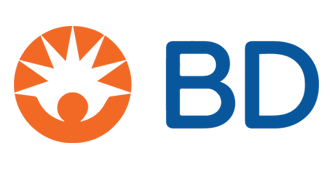 BD is a global medical technology company that is advancing the world of health by improving medical discovery, diagnostics and the delivery of care. BD leads in patient and health care worker safety and the technologies that enable medical research and clinical laboratories.

Cytiva is a global provider of technologies and services that help advance and accelerate the development and production of therapeutic products. Promoting training, speed and efficiency for research and production workflows, allowing the delivery of innovative medicines to patients.

Thermo Fisher Scientific is the world leader in serving science, with annual revenue exceeding $25 billion. Our Mission is to enable our customers to make the world healthier, cleaner and safer. Our global team delivers an unrivaled combination of innovative technologies, purchasing convenience and pharmaceutical services through our industry-leading brands, including Thermo Scientific, Applied Biosystems, Invitrogen, Fisher Scientific, Unity Lab Services and Patheon.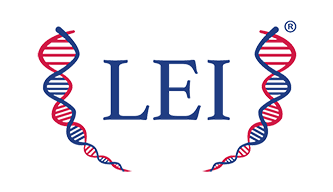 The Laboratorios de Especialidades Inmunológicas (LEI) exist to ensure the Health of Mexico and the World through cutting-edge scientific analysis for the Human and Veterinary Pharmaceutical Industry, Cosmetics, as well as Clinical Analysis and Training. We are a Third Party Laboratory Authorized by COFEPRIS that since 1991 offers a unique catalog with the most innovative studies on the market at the service of your needs.
Photo Gallery from Previous Events