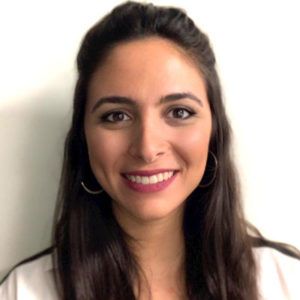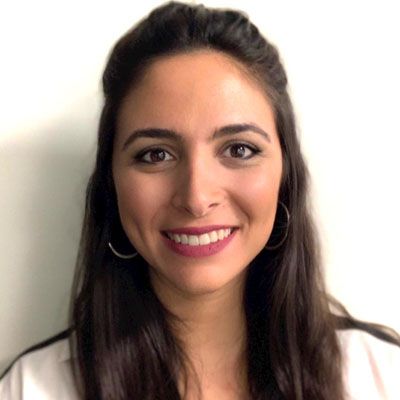 Boehringer Ingelheim, Argentina
Regional Patient Safety & Pharmacovigilance Coordinator
Argentina. Nutritionist by degree, counting with clinical experience and 8 years of involvement in different areas of the pharmaceutical industry since 2014.
Currently acting as South America Patient Safety&Pharmacovigilance Coordiantor at Boehringer Ingelheim, having worked in the past n the same company for Argentina, Paraguay and Uruguay, for Sanofi South Cone and Cognizant Argentina (Latam Novartis Project). Additional studies include Monitoring Clinical Research Programs, Pharmaceutical Marketing and Social Intrapreneurship.
My goal is to reach as many people as possible by contributing to patient health care and quality of life. Let ́s work together to spread the importance of pharmacovigilance and patient safety!